All of us have two choices for professional life – work for an employer (or several ones) during our lifetime and earn a pension that way or start our own business and try working for ourselves. There are various startup ideas UK you can test when deciding to go with your business.
You won't need much money or skills to start some of them, but always be careful. If you don't select a niche in which you will find customers and business partners, it is better to switch to something else or shut down the project completely.
Besides start-up ideas UK, we will give you some tips on how to come up with a great business idea and make it profitable.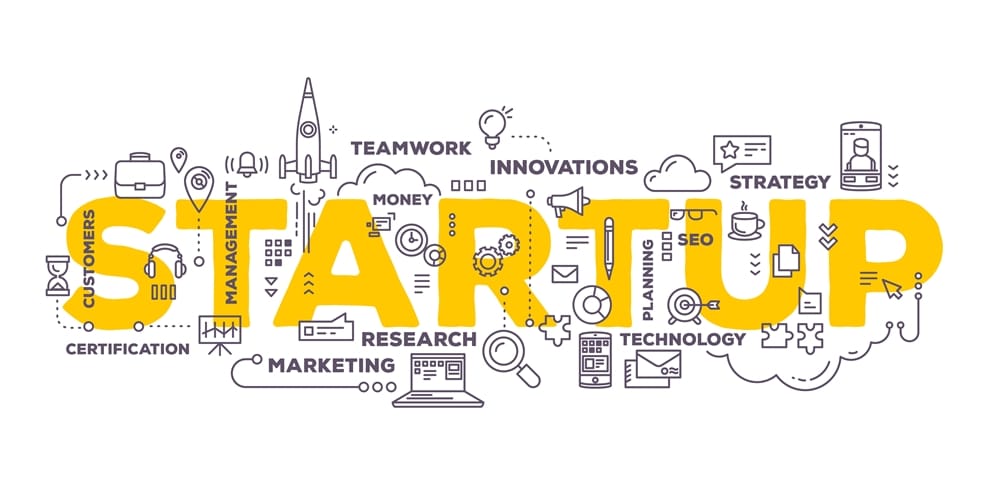 How to come up with a great business idea
When thinking about start up ideas UK, you need to start with yourself, what are your interests, what skills you possess, what experience, and what are your overall preferences. Look at your hobbies on which you spend most of your free time and think how you can monetize that. For example, if you enjoy baking, you could start selling what you make, record tutorial videos of your baking, or start a blog sharing tips and recipes.
After you pick an idea, your next step is to analyze market trends. Look at new trends in your chosen industry, including new technologies, consumer preferences, and evolving business models. Your market research needs to be focused on what customers are looking for right now.
If you conclude that your idea is profitable and there is enough demand on the market, the next thing you need to do is research your competitors. Consider what you can offer that's different or better than what's already available.
If you can differentiate your product or offer lower prices, you are good to go to the testing phase. You can make several products and offer them to market to see how the audience will react. Or if you are in the service industry, you start with a client and two and see what will happen.
Remember, a great business idea is not just about having something innovative but also about identifying a need in the market and creating a product or service that solves that need.
Great startup ideas UK business
Freelancing
Whatever you are doing right now, you can offer the same set of services online to new clients all over the world. Just set up your freelance business by registering on freelance platforms, advertising on social networks, or creating your website with a portfolio (you can mix all these techniques).
This is the most straightforward way to start your business because you already have all the skills you need to work with customers. One more advantage of freelancing is that you have a deep understanding of industry and customer needs, and you can demand higher rates from the beginning.
Sell on eBay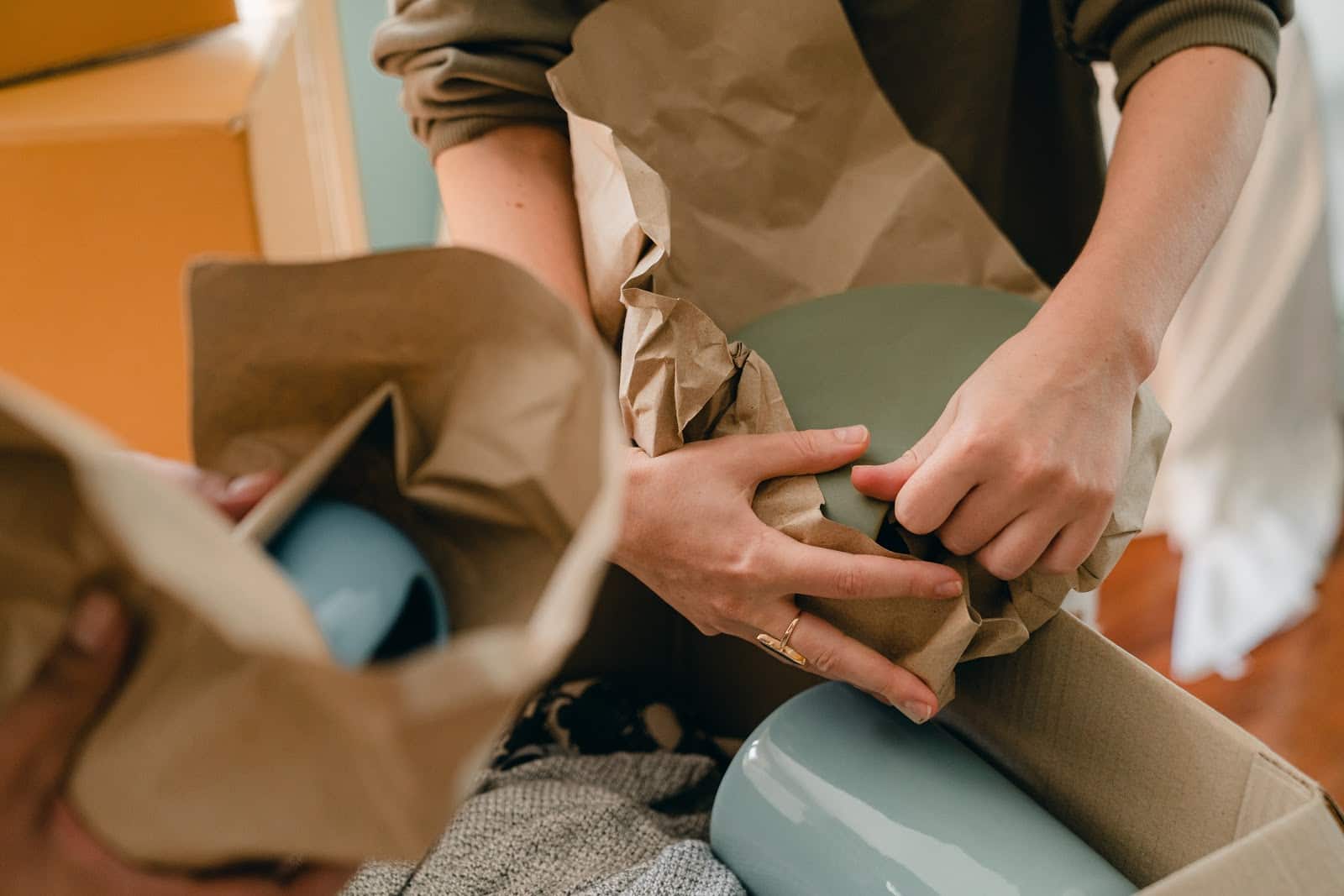 E-commerce is very popular these days, and one of the easiest ways to start is by selling stuff on eBay. If you are a good negotiator and possess communication skills, you will shortly become a reputable seller.
You can produce your own products or be a reseller, meaning you will purchase items from other sellers or manufacturers and sell them to your customers with a price margin. You can even start your own brand by repacking products into packages you designed.
After your business grows large enough, you can start forwarding your customers to your e-commerce website, so you won't need to pay provisions to eBay.
Makeup artist
We already said that you can monetize your hobbies, and one example of that is becoming a makeup artist. There are many online courses available that will help you become a beauty professional. You can start with YouTube tutorials and then continue working on other people.
The good thing about this start-up idea is that it doesn't require a lot of investment, and if you're good at your work, you won't need too much advertising. Word-of-mouth recommendations will be quite enough to have many customers.
Some easy start up ideas UK
When thinking about a business idea, don't go too deep – you don't need to be much innovative or offer something completely new to the market, you just need to differentiate from competitors. Your idea can be impressive, but maybe the market isn't ready yet. It is better to start slow and play it safe for some time before you gain enough resources for your initial startup idea.
Remember that the majority of startups face complications that lead to failure. The most common is a lack of research and planning and not keeping track of the available budget.
When it comes to the easiest ways to start a business in the UK, here are some recommendations:
Blogging
Probably the easiest way for anyone to start is by creating a blog. If you like to spend time online and share your thoughts or lead a discussion, you will surely want to monetize that.
To get started, you first need to choose the niche you want to write in. You will need to offer advice for people's problems or give unique insights that will be entertaining to your readers. Don't forget to promote your content on social networks and ask people to share it.
Blogging practically doesn't require any investment, just your free time and a small amount of money for domain and hosting. After you establish your blog, you can enable ads on it and start earning money.
Podcast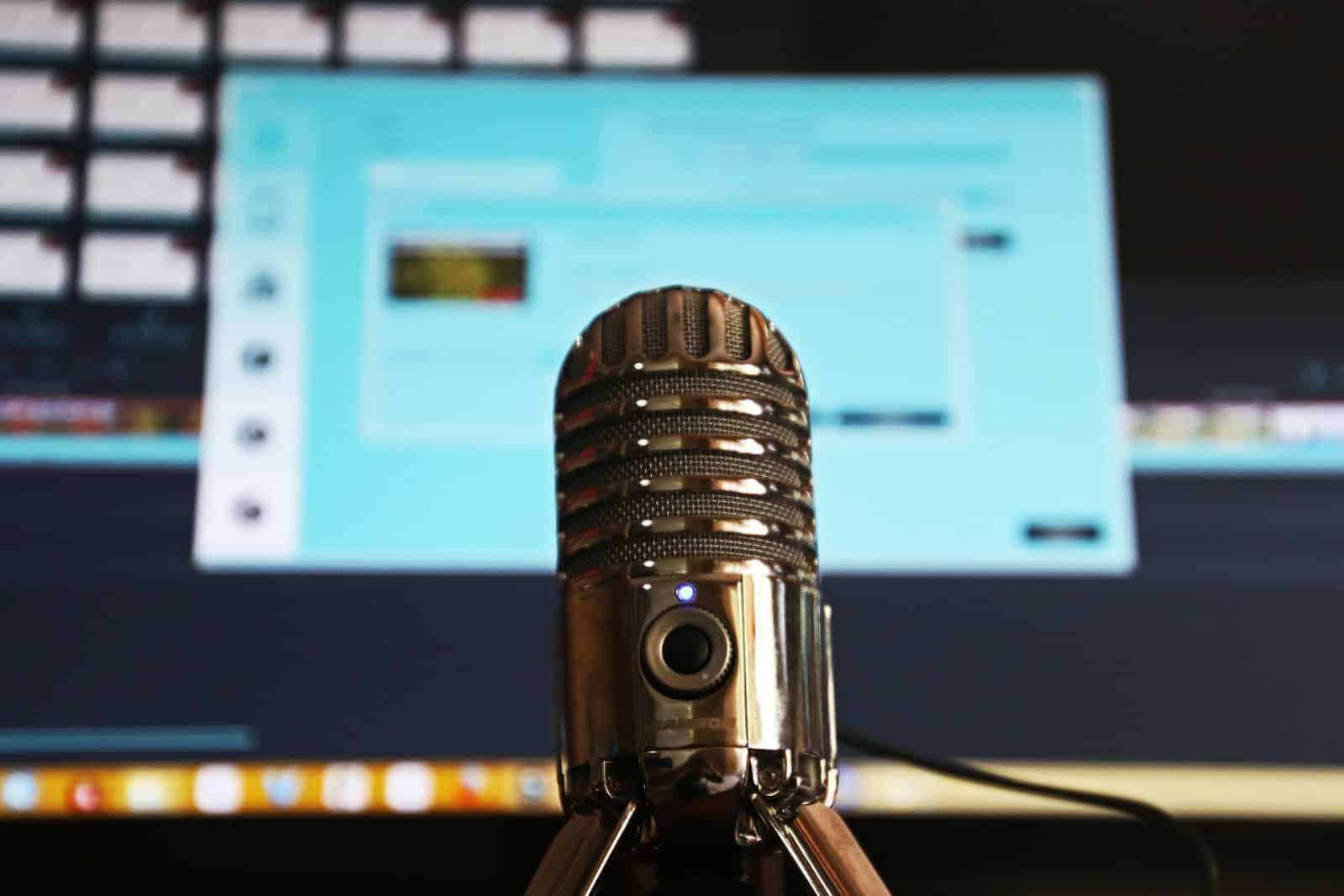 Starting a podcast is somewhat similar to starting a blog. The main difference is that starting a podcast is more expensive, and you will usually need an interesting guest to talk with you.
To start a podcast, you'll need some basic recording equipment to get started (microphone, boom arm, headphones, etc.) and topics of your choice. To gain enough listeners so you can monetize your podcast, you will need engaging content that will be intriguing and entertaining. Do a bit of research to see what people are talking about and give your insight on the given topic.
Your podcasts can be monetized in several ways, by subscriptions, advertising products or services, or by selling merchandise under your brand.
Online course creator
If you have expertise in a particular area, you can create an online course and sell it on platforms like Udemy or Skillshare. You can do recording on your computer or laptop, so this startup idea is completely free. It only requires time and a lot of knowledge.
You can try setting up a YouTube channel and monetizing it when you gain enough subscribers. But always be aware to upload videos according to the platform's terms of service so you won't be penalized.
Cleaning business
Starting a cleaning service is relatively easy and can be done with minimal investment. You can start small with the basic cleaning equipment and invest more as the business grows.
You can offer residential or commercial cleaning services. If you go with domestic ones, you will not need any extra help, but if you go into commercial cleaning, you would like to assemble a team. Commercial cleaning is more lucrative, but only if you can fulfill all the requirements. Your best reference will be your job, so your service must be first class.
What's the best business to start in the UK?
We are talking about startup ideas UK, but you can many of these business ideas apply in every country. A considerable amount of the ideas we already presented are online-based, so you can offer your products or services worldwide, and you don't even need an office beside the room in your house or apartment.
But if we focus solely on the UK, we can point out several start up ideas UK:
Founding a startup that offers legal advice or expertise about GDPR can be a great business opportunity, as many companies and organizations are still struggling to comply with this regulation. To provide high-quality GDPR advice, you need a team of legal experts familiar with the regulation and its implications.
Another big challenge in the UK is Brexit and its implications. There's a lot and confusion for many people and businesses about how they're affected by the UK leaving the EU. A good UK startup business idea would be something that helps with imports and exports, business advice, recruitment, or relocation of businesses post-Brexit.
Other popular industries in the UK that can be profitable for your startup are renewable energy and sustainable living, personal finances and savings advice, and senior living.
Here are some more easy startup ideas UK:
Alcohol alternatives
Starting an alcohol alternatives startup can be challenging, but it can also be a rewarding opportunity as more people are cutting back or completely giving up alcohol. It will be a trend of growing demand for those kinds of drinks, and you can tap into it.
Consider creating a non-alcoholic beer or wine and offering it to the market. Or try low-alcohol drinks. But first, do marketing research to see what is the better choice.
Food trucks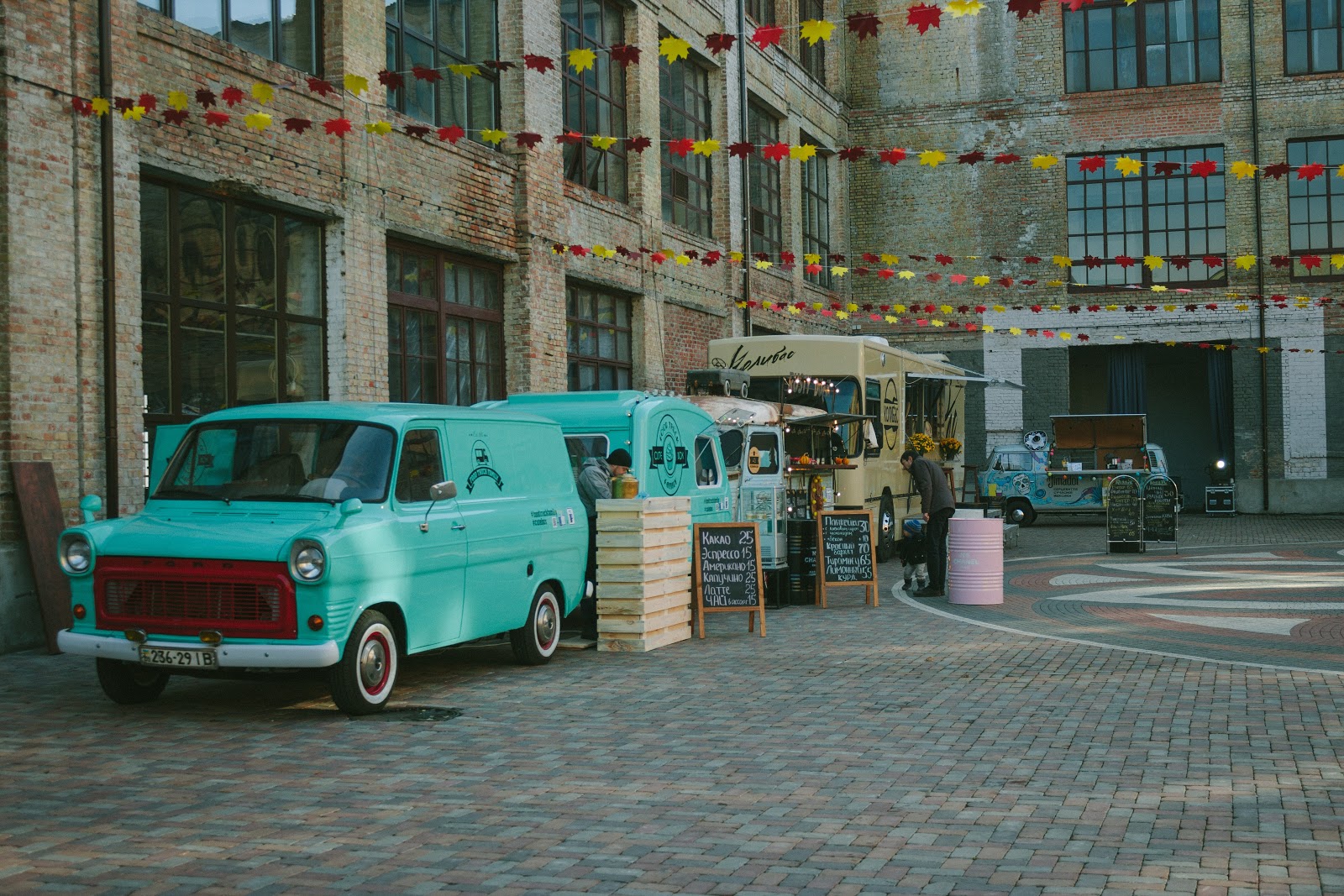 We are witnessing that the street food sector is growing in the UK. You can start your catering startup by serving food at events.
Or you can buy several trucks and rent them for food delivery or to other companies that require them. This is a very expensive option, but it can be profitable in the long term. You can try arranging with truck manufacturers and take them on lease or hire a rent-a-car company.
Craft beer
Craft beer is a total hit in the world, especially in British pubs. If you are a beer lover and ready to test the market, you can start your own brewery.
You will need the necessary equipment and a large space where you put all the machinery needed for the brewing process. Decide on the type of beer you want to make and select a recipe that matches your preferences. There are many resources available online or in books that can help you with this.
You will start small, but as you grow, you will need to build a distribution network. It would be a good idea to start with a local network of suppliers or direct sales before moving into pubs and supermarkets.
Setting up local grocery store
It seems that public opinion shifted toward supporting smaller businesses in their neighborhood. People tend to like human-to-human interaction in small stores instead of big supermarkets.
You can sell your homegrown fruits and veggies, or you can arrange with villagers from nearby to buy from them. It is always important to have fresh products and keep your customers satisfied.
What are the most successful small businesses?
Several important factors will determine the success of your business, but in the end, it all comes to choosing the right market and offering a product or service that will solve a problem for your customers. A deep understanding of the customers' needs is essential when coming up with startup ideas UK.
Whatever business you start, you need to be passionate about it and persistent. Sometimes you won't see much profit because of the slow return, and that will be a sign to do another analysis and potentially change niches or choose another business idea.
Never forget about marketing. It is essential to advertise your business with any available channel, from social networks to local posting of flyers and billboards. If people know about you, you will more likely be successful.
Here is several more start up ideas UK that can give you a nice amount of return on investment:
Copywriting
Because of digital marketing these days, many companies require quality copywriting. The best option for them is to outsource it to freelancers.
If you are passionate about writing and have good research and analytical skills, you can write marketing emails, blog posts, website copies, social media posts, comments, etc. To get started, create a portfolio, register on freelance platforms, and start advertising your services.
Photographer
If you are a photography lover and have at least basic equipment, you can start with this business opportunity. People these days like to capture every moment of their lives, especially the most important ones.
For example, you can specialize in weddings or birthdays. You will face a lot of competition, but your quality work will get you well-known. You can even try selling photos to stock photo sites.
Online fashion
Buying clothes online is no longer something people avoid, so that can be one more startup ideas UK for you. Shoppers are increasingly concerned with the impact of fashion on the environment – second-hand and vintage clothing stores are popular, as well as eco-friendly clothing.
To get you started, create a visually appealing website and start advertising using social networks.
Design and planning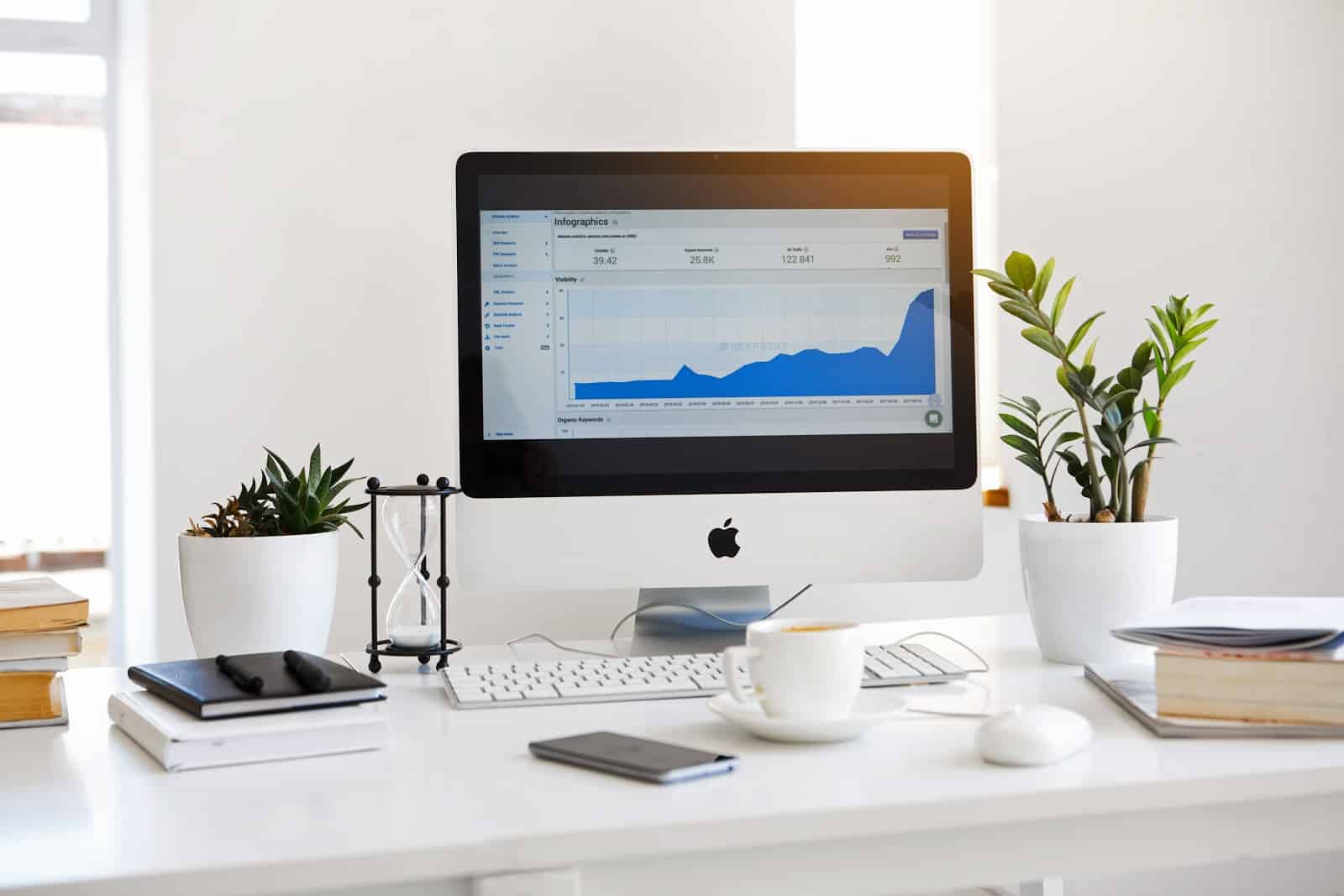 If you have architecture, design, or planning experience, there are plenty of homeowners who may use your services for renovations, additions, or new construction projects. Also, business owners may need design and planning services for commercial properties, such as office buildings, retail spaces, or restaurants.
Accounting
If you own all the necessary certifications and licenses for accounting, you can also offer your services online. Many small businesses cannot afford full-time employees who will keep their books, so they are outsourcing those tasks.
You can even take several clients and make this your permanent job. If you start well, with time, you can open your accounting company and hire juniors to work for you.
Pet care services
There are a lot of owners who need help taking care of their pets, from walking to grooming or pet sitting when they are on a trip. You can start with a pet hotel or offer dog walking services, for example.
Startup ideas UK: find inspiration by looking at online businesses for sale
If neither of these start up ideas UK is your cup of tea, you can find inspiration by looking at online businesses for sale. Those are businesses that went through the whole process of figuring out products, market analysis, marketing strategies, etc. but are facing problems they cannot resolve on their own.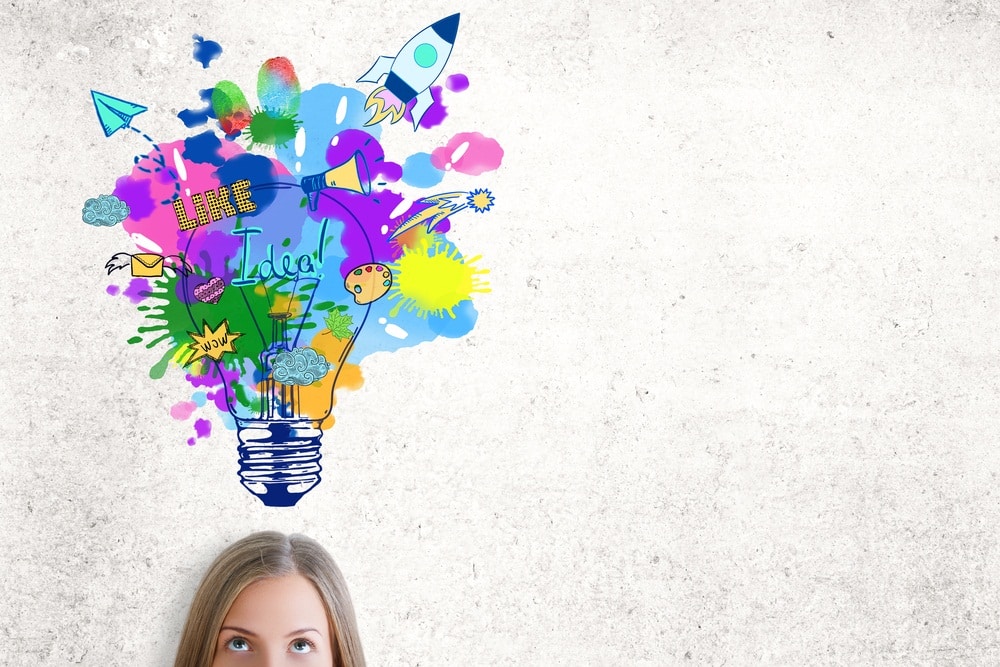 You can copy their business strategy and take all the necessary steps to prevent that from happening to you. Also, try improving any idea you start. By adding new variables into the equation, you will make your business more resistant to market fluctuations.
How to start your own UK business with no money
If your budget is close to zero and you cannot find investors, don't despair. It's still possible to start your own business.
First, consider what skills or talents you have that you could turn into a business. For example, if you're a great writer, you could start a freelance writing business. Avoid any businesses that require new equipment, qualifications, or certifications you don't possess. Look for business ideas you can do at home to avoid the costs of renting an office.
Develop a business plan that will help you outline your goals, strategies, and financial projections. Investigate free resources available for entrepreneurs, such as business incubators, mentorship programs, and online resources like blogs and forums.
If your wages or savings aren't going to be enough to get you started, then there are lots of ways to fund a small business. You could consider a small business loan from the bank, crowdfunding, or a start-up loan from the government.
Anyway, when looking for great startup ideas UK, you don't need something revolutionary. You just need to find a niche with enough customers that will give you an initial boost of income and confidence.