Whether you're a brand-new start-up or an existing food retail space looking to branch out to attract new customers, pop-up food stalls are an exciting and on-trend business venture.
Located in areas with lots of foot traffic, you'll be able to spread the word about your business and appeal to a wider audience. In this article, we'll be discussing how to design your own pop-up food stall.
Business plan
Firstly, you'll need to draw up a business plan to consider some key elements to make your food stall a success. This industry is incredibly competitive, so coming up with a comprehensive action plan which focuses on your unique selling points is crucial to stand out in the crowd.
You should think about the location of your food stall, what makes you different from your competitors and how you plan to spend your budget. Even the smaller factors should be considered, such as what payments you plan to accept.
Design
Once you've decided on the overall theme and messaging of your business, it's time to create a complimentary stall design. Don't forget to ensure there's enough food preparation and storage spaces, so you're not caught out when it gets busy.
You can use cost-effective materials such as plywood to display menus and other signage – perfect for drawing attention to your food stall. Once you've designed a robust and reliable food stall, you're ready to get going.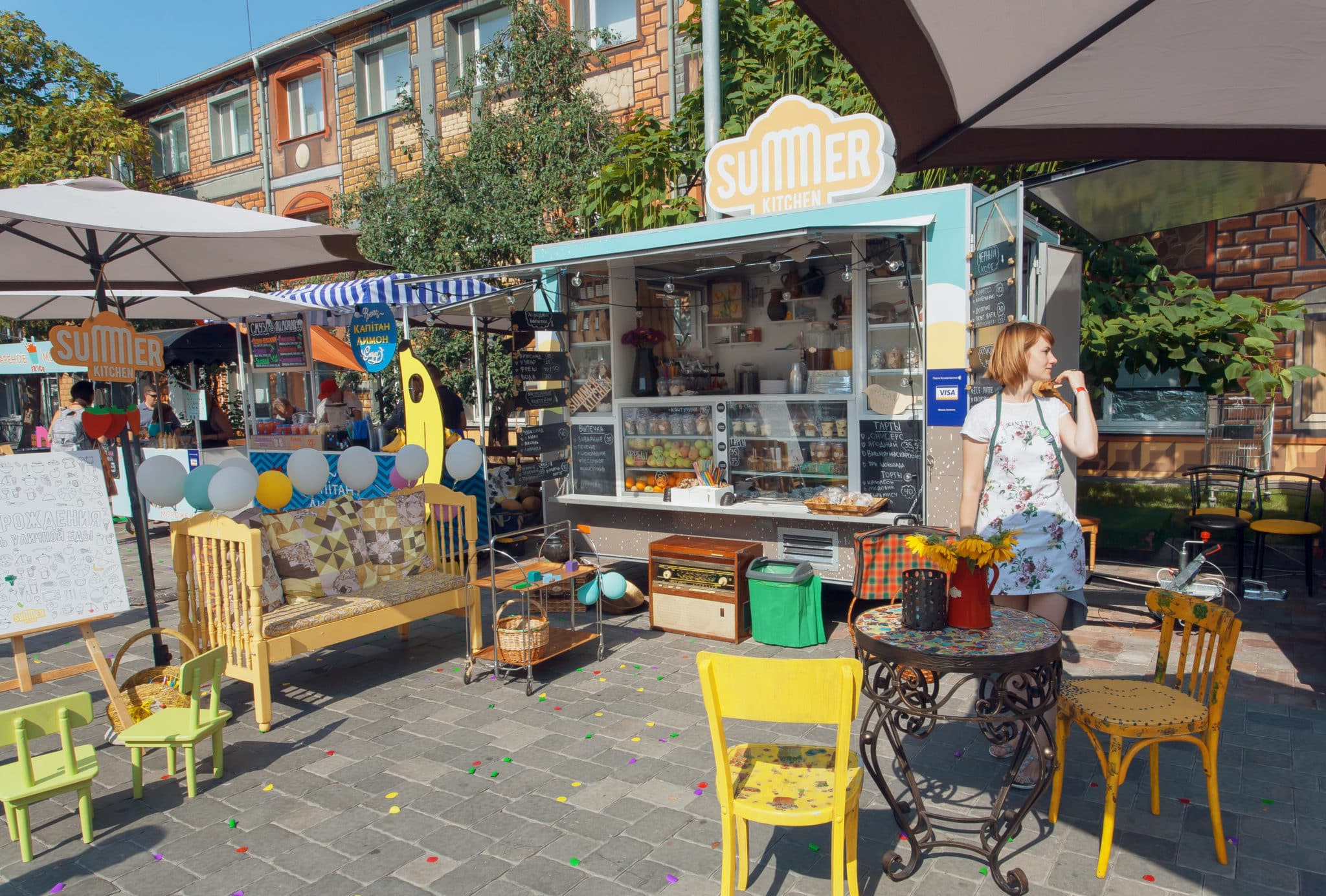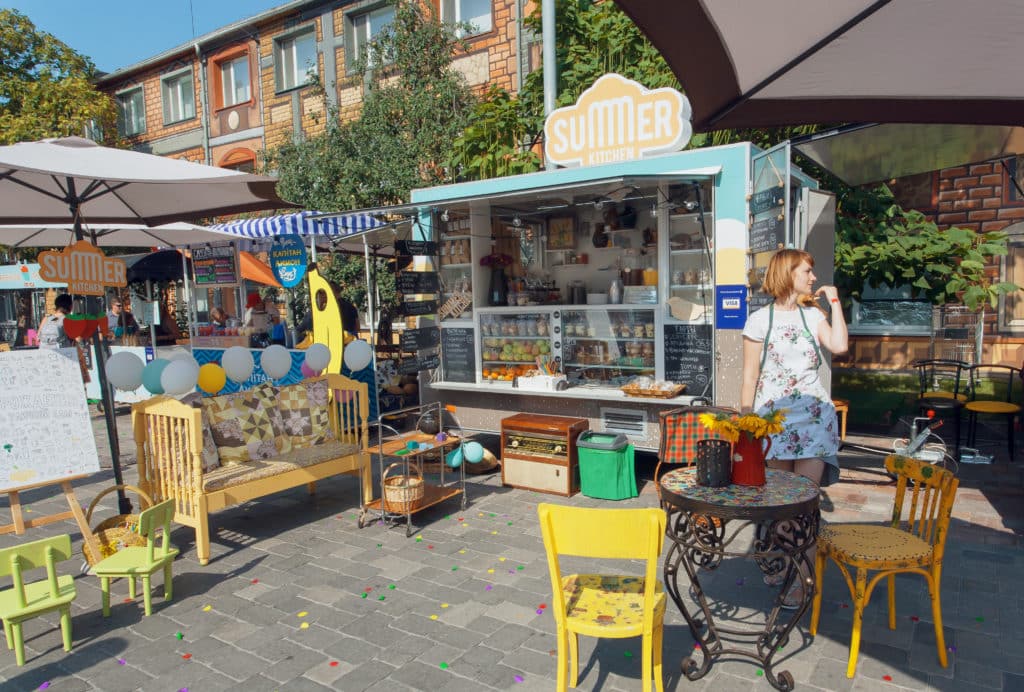 Licensing
Ensure to do your research and be aware of the legal requirements of opening up a food stall in the UK. You'll need to check local regulations to see if you're legally allowed to set up your stall in the area you want.
You'll also need to pass food safety regulations and acquire the appropriate electricity and gas safety certificates. Having proper food hygiene practices and registering with your local environmental health department is also essential.
Reviews
Once you're all set up, it's time to bring in the customers! Be sure to encourage them to leave reviews on third-party websites like TripAdvisor, as this is a great way to attract new business.
Social media is a key component of business success nowadays, so you must remain active across all platforms to engage with your audience. Posting regular food photos, menu updates and replying to your customers is a great way to help spread the word. Encourage customers to upload photos of your food, too.