The intricate web of social media is inhabited by a diverse group of individuals, organizations, and businesses. LinkedIn, the world's premier professional networking platform, is a powerful tool for professional networking, job searching, and showcasing your achievements. However, not every interaction on the platform can be beneficial or even comfortable. Sometimes, you may encounter persistent spammers, overly persistent ex-colleagues, or other individuals who create unwanted situations. These are the circumstances where the ability to block someone on LinkedIn comes in handy.
Blocking someone on LinkedIn provides a layer of security and peace by preventing the blocked individual from seeing your profile, updates, or being able to contact you directly. This is a tool to create a safer, more comfortable online environment. This guide will provide a detailed, step-by-step walkthrough on how to block and unblock someone on LinkedIn.
How to Block Someone on LinkedIn
Step 1: Navigate to the Profile of the User You Wish to Block
The initial step is to log into your LinkedIn account. Once you are on your homepage, utilize the search bar located at the top of the page. Enter the name of the individual you wish to block and click on the correct name in the drop-down search results. This will direct you to their profile.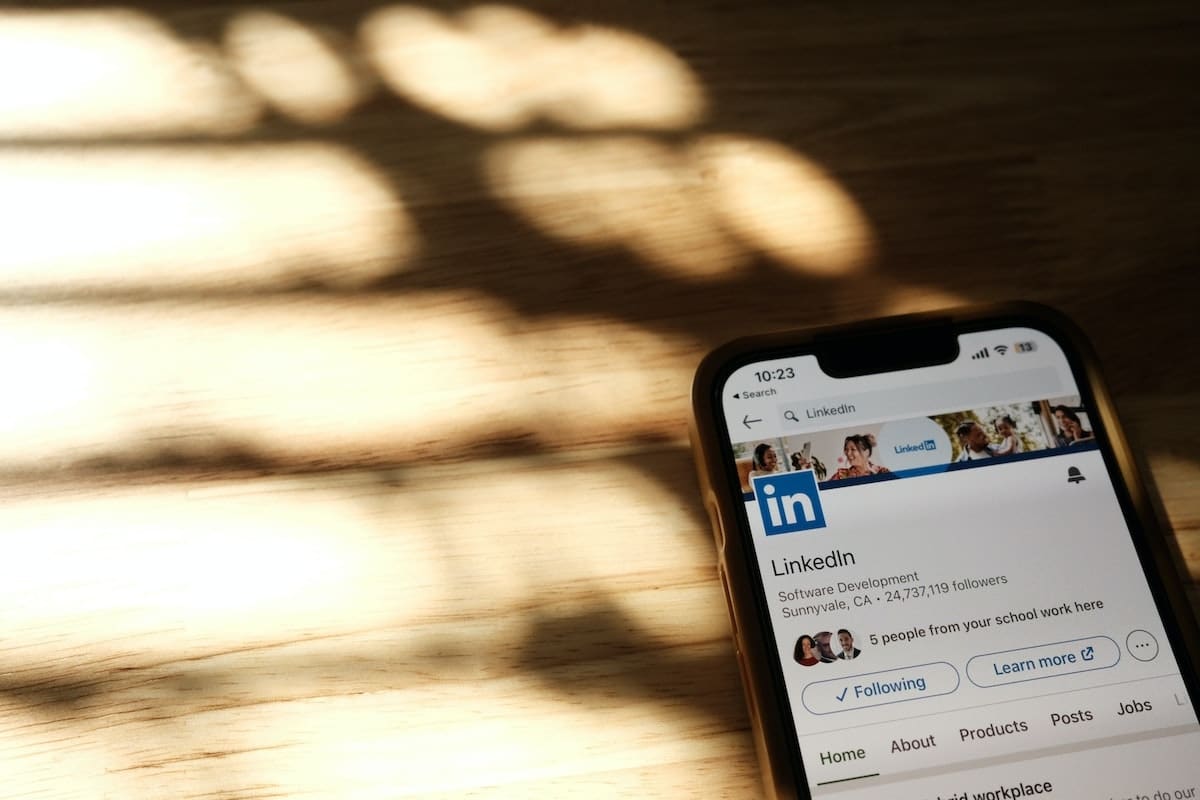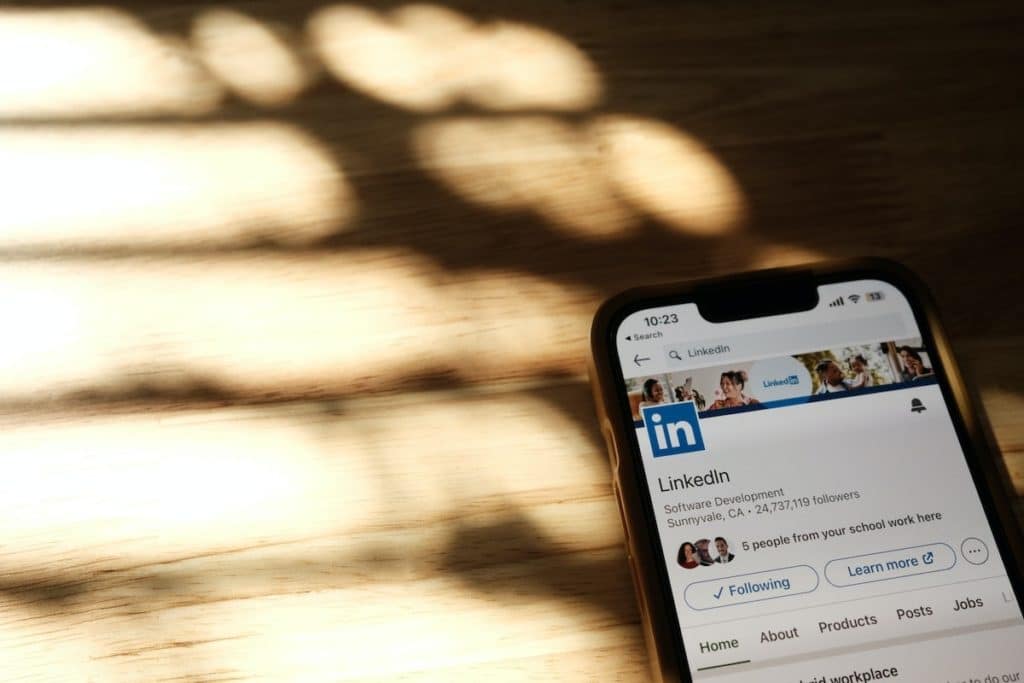 Step 2: Access the User's Profile Dropdown Menu
Upon arriving at the user's profile page, you should see several options near the user's profile picture and headline. These options typically include "Connect," "Message," and "More…". The "More…" button leads to additional actions you can take regarding the user.
Step 3: Select 'Block' from the Dropdown Menu
After clicking on the "More…" button, a dropdown menu will appear with several options. Among these options, you will find "Report/Block". By clicking on this, you initiate the process to block the user.
Step 4: Confirm the Block
Clicking "Report/Block" will prompt a new window to open. Here, you will have to select the "Block [User's Name]" option before clicking "Next". At this stage, LinkedIn will ask you to confirm your decision to block the user. After clicking "Block," the process is finalized.
It's worth noting that LinkedIn doesn't inform the user that they have been blocked. However, the block will prevent any further interaction between your account and theirs. This means neither of you will be able to visit the other's profile or send/receive messages.
How to Unblock Someone on LinkedIn
If at any point you choose to unblock a user, LinkedIn also allows this. Here are the steps:
Step 1: Go to Your Privacy Settings
Starting from your LinkedIn homepage, find your profile picture in the top right-hand corner. Clicking on this will reveal a dropdown menu. Within this menu, select "Settings & Privacy", which is generally located towards the bottom.
Step 2: Access the 'Blocking' Section
Once you're in the "Settings & Privacy" area, you'll notice four different tabs labeled: Account, Privacy, Ads, and Communications. You need to click on the "Privacy" tab for this process. Within the Privacy settings, scroll down until you find a section titled "Blocking and hiding". In this section, there's an option labeled "Block users". To the right of this option, you will see a "Change" button. Click this to proceed.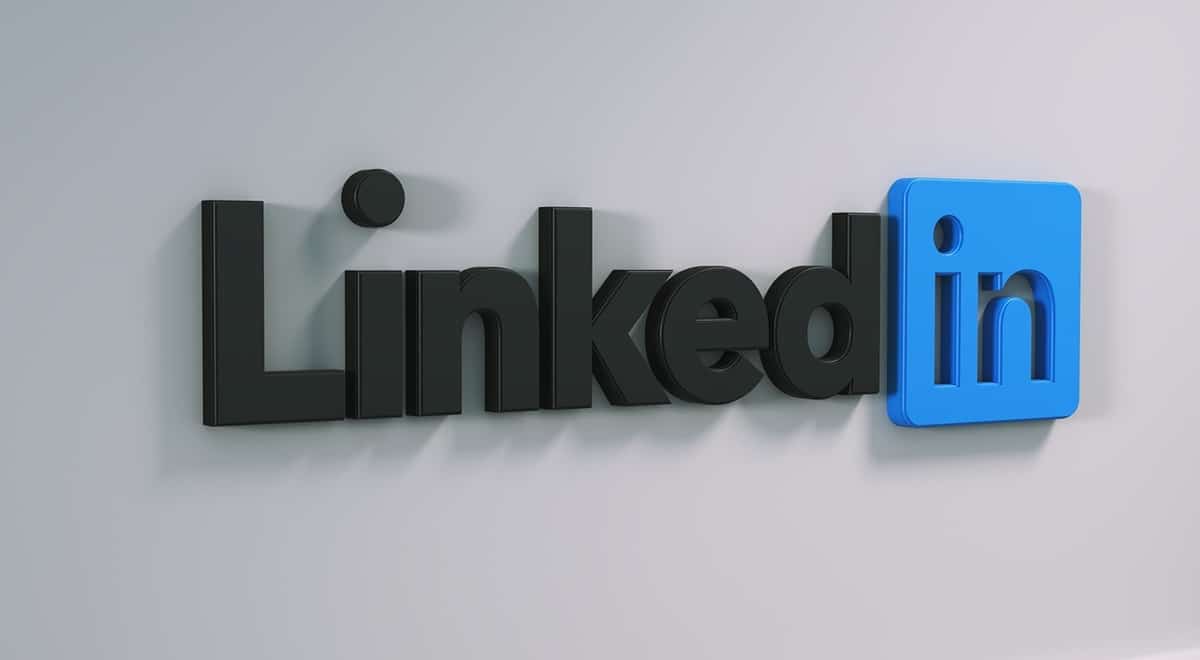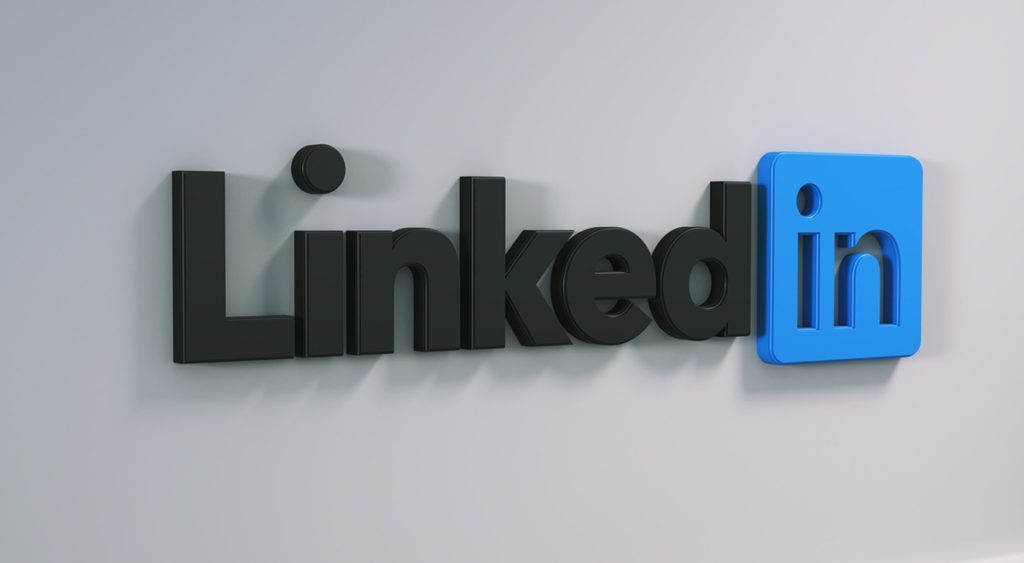 Step 3: Unblock the User
Upon clicking "Change", you will be taken to a section called "Block users". Here, you'll see a list of all the users you have currently blocked. To unblock someone, locate their name and click on the "Unblock" button to the right. LinkedIn will then ask you to confirm your decision. By clicking "Unblock" again, you will finalize the process.
Remember that LinkedIn has a 48-hour wait period after unblocking a user before you can block them again. This measure is in place to prevent misuse of the blocking feature.
Conclusion
LinkedIn is designed to help professionals network and collaborate, but it's just as important to know how to navigate and control your personal interactions within the platform. Blocking and unblocking users on LinkedIn helps create a balance between openness and privacy, ensuring a comfortable, respectful, and safe online environment.
The block feature is a security tool that can bring peace of mind to users, while the ability to unblock users guarantees that digital relationships can be mended if situations change. By understanding and using these tools effectively, you can leverage the networking opportunities LinkedIn offers, while ensuring that your interactions remain professional and beneficial.