B2M is a marketing term that stands for business-to-many. B2B brands only sell to other businesses. B2C companies, on the other hand, specifically target individual consumers. B2M is a blend of both, marketing toward a broader audience.
There are 30.2 million small businesses in the U.S. alone. The B2M model is a way to break from the competition and gain a new array of potential customers. However, serving separate markets within the same industry is challenging and requires great attention to detail.
As a startup, you may be considering a B2M approach to sales. It's essential to understand what it means to adopt this business model before you make the jump.
Cross-Train Employees
You must cross-train your staff to deal with both consumer and retail transactions. Your employees should all feel comfortable answering questions on both sides of the business. Individual consumers will have different concerns — and a different budget — than B2B sales.
If you want to succeed as a B2M brand, it's essential to train your staff extensively, including rotations through various departments.
Adjust Your Marketing
Certain marketing methods can reach both target audiences at the same time. Typically, though, marketing to B2B and B2C is very different. When marketing to other businesses, you need to be an expert in the industry. With individual consumers, you're expected to solve a personal problem. You will need to have separate marketing strategies to target each audience effectively.
Segment Your Website
Your website must reflect that you cater to both retailers and consumers.
When building your website, set up two pages or segments for each of these customer types. If you haven't already done so, now is the time to develop buyer personas, which are detailed accounts of your ideal customers. Use them to build segments that speak to your customers' wants and needs.
Create a Brand Voice
To market to both consumers and businesses, it's necessary to establish a brand voice. Consider this the identity of your operation — how it came to be, what it stands for and what it hopes to achieve.
A straightforward way to develop a voice is through social media. It's easy to speak directly to your audience and generate a public perception. However, treat social media with caution, as saying the wrong thing can lead to your downfall.
Utilize Your Network
Any startup, no matter who they market to, will have to build awareness from the ground up. As a small business, now is the time to utilize your network and get the word out.
Don't rely on social media. Instead, talk to your neighbors, old friends and people you've known for years. Hand out business cards in appropriate settings. If you're planning a grand opening event, ask people to share a Facebook post with the info.
Meet All Customer Needs
For a B2M brand, the task of meeting all customer needs is the most challenging of all. What retailers and consumers want varies greatly. As an example, a retailer might search for carpeting that's durable and stain-resistant. An individual, on the other hand, might want something decorative and soft to the touch. As a B2M business, you have to expect these needs before they arise so you can meet them head-on.
B2M Brands in Action
When you understand your multifaceted audience, it's possible to launch a successful B2M business. Check out the three case studies below to see how.
1. The Triple Attack
One example of a B2M brand in action is Nitterhouse Masonry Products. This business, which has been producing quality concrete products since 1923, services contractor, residential and architectural needs.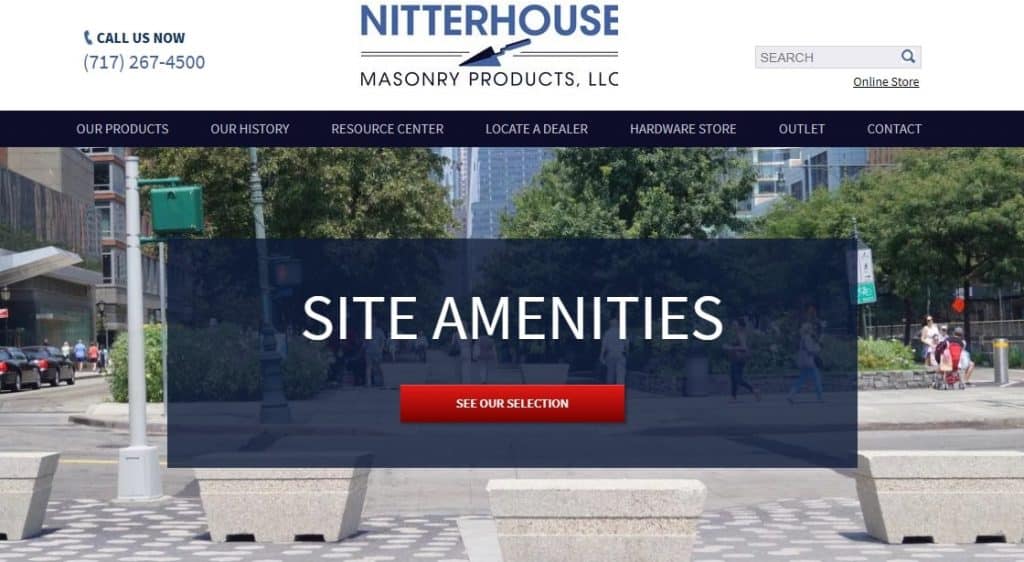 Homeowners can get assistance on finding the perfect pavers, landscape blocks, masonry planters and more. Architects can find all the supplies needed to complete a project. Plus, contractors can get their hands on concrete blocks, commercial concrete walls blocks, hardscape supplies and more.
2. The Expert Opinion
Another strong B2M brand is Muncy Restoration Works. At this autobody shop, you'll find the typical oil changes, state inspections and brake replacements. However, the business also specializes in antique car restoration, a niche service offered by few others.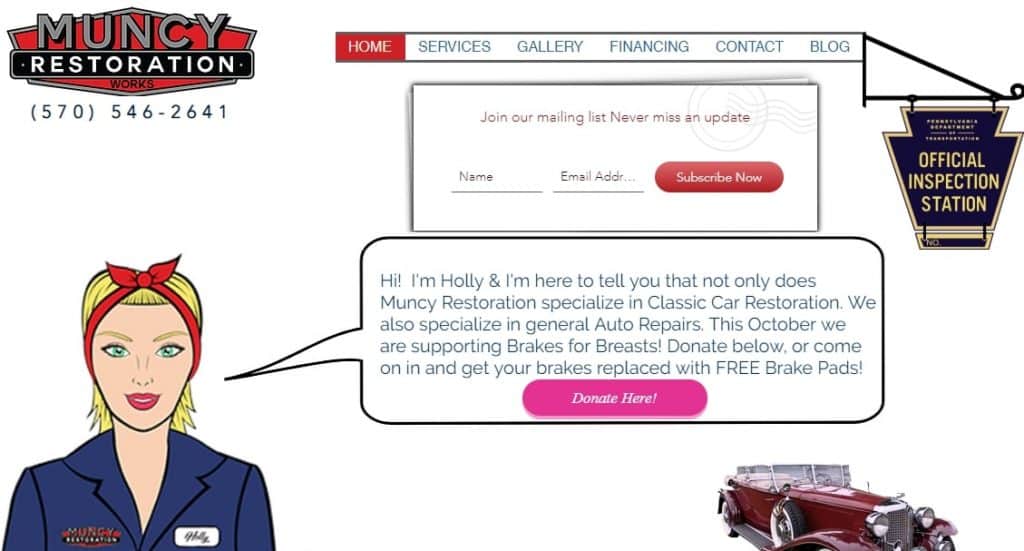 Individual consumers can come to this shop for any automotive problem, big or small. The business also services fleet vehicles, ideal for companies with a large number of corporate trucks, such as rental agencies and gas companies.
3. The Online Approach
Maid to Perfection is a cleaning service that markets itself as an honest and dependable brand anyone can trust. This business distinguishes itself from similar services in the area by specifically targeting both residential and commercial property owners on its website.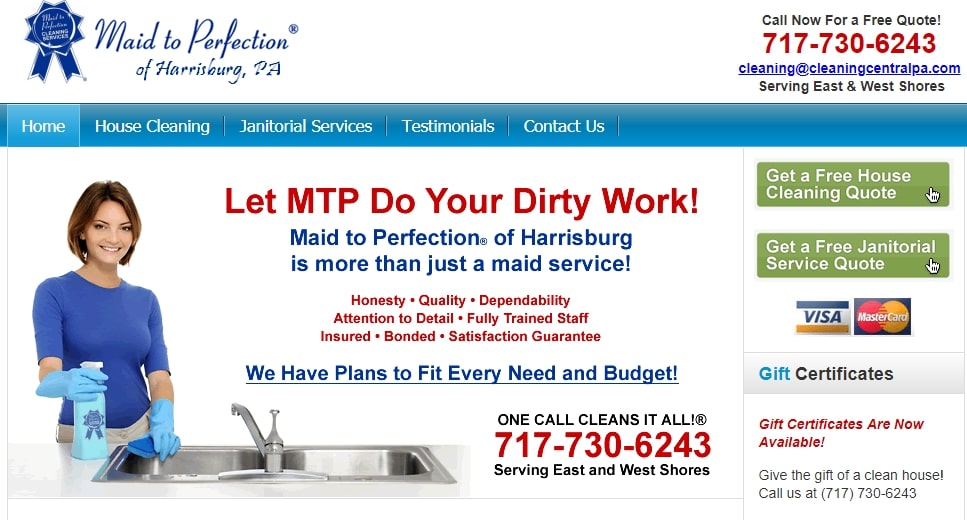 Homeowners can opt for a one-time deep cleaning or ongoing service. Retailers can choose from an array of janitorial services, with flexible scheduling options. Both options include cleaning supplies and equipment, leaving any type of customer with peace of mind.
Do you want to cast a wide net when it comes to potential customers? Then consider a B2M business model. Instead of marketing solely to businesses or individual consumers, you can target both. Follow the advice above, including the three real-life success stories, to develop an effective B2M strategy.
Author Bio: Lexie is a UX content strategist and web designer. She enjoys copious amounts of coffee (with a dash of milk) and walking her goldendoodle. Subscribe to her design blog, Design Roast, and follow her on Twitter @lexieludesigner.