Many of you heard about B2B and B2C business, but what about B2M? This term is used in marketing and means business-to-many. Practically, B2M is a mix of business-to-business (B2B) and business-to-customers (B2C) directed toward a broader audience.
The SME market is huge in the US, and all over the world, so you have plenty of opportunities to implement B2M marketing into your business. You need to differentiate from your competition and reach out to new customers. But be aware, trying to cover business and customer markets within the same industry is challenging, and you will need all the skills you possess.
The B2M business model is recommended to startups, so if you are at the beginning of your business journey, take it into consideration. But, before implementation, you need to research B2M carefully to overcome any challenges you will be facing.
Here is the step-by-step guide on what you need to do when deciding to pursue B2M.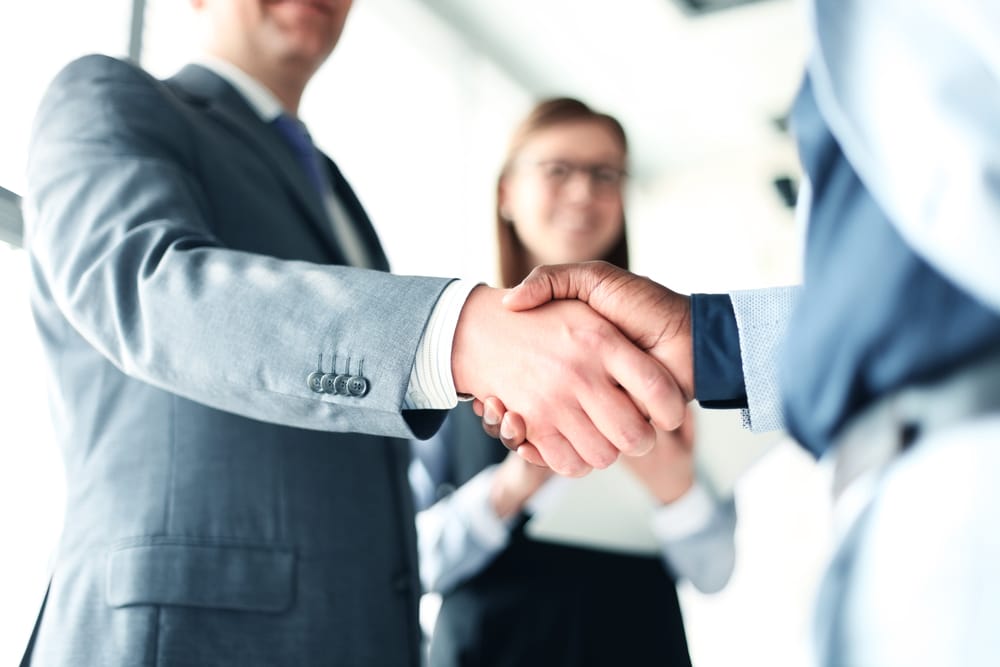 Cross-Train Employees
No matter if you are a sole entrepreneur with only one employee or manager of several teams, all of your workforce needs to be familiar with both sides of the business. They will work directly with consumers and retailers who will have different inquiries.
It would be a good idea to shift employees through departments so they would train to answering questions from customers who have different concerns.
Adjust Your Marketing
Because marketing strategies are different between B2B and B2C, you need to create a successful marketing mix. Keep in mind that when reaching out to individual clients, you need to solve their personal problems, but with companies, you need to add more value to your proposal. That is why you need to have at least 2 marketing strategies when acquiring new customers.
Implement Use Account-Based Marketing (ABM)
Your B2M marketing can be backed up with (ABM). This approach is based on identifying accounts that give you the best ROI and reallocating marketing assets toward reaching them. If you implement this technique properly, your gains can be quite immense.
For example, when we talk about B2M business, you can collaborate with another company and use its client's database for the B2C part, and for B2B, focus on big clients.
Create a Brand Voice
Brand voice is a very important part of B2M marketing. It represents the personality your product or service gets in connection with your customers. You can shape their perception.
The best way to do that is to use social networks. There you can communicate directly with your potential customers and create a public image of your product or service. Social media is a valuable channel for B2M business, so you would like to have an expert to lead that department.
Utilize Your Network
When you are just starting, you need to spread the word about your business. Luckily, today you have a lot of tools to do so.
Famous word-of-mouth tactic is still very successful, and you can combine it with social networks. You need to set up accounts on all of them (Facebook, TikTok, Instagram, Twitter, etc.) and start posting the most important info about your company. Start attracting followers and ask them to share your content.
At the same time, start advertising your business in the local community among the people you know. You can also ask them to promote you on their social network accounts.
Reevaluate ROI Reports
Do due diligence on what products and services give the highest ROI (return on investment). The main reason you switch to B2M business is to be profitable in both segments. If you cannot achieve it in both, you don't want to start B2M.
That is why you need to know your audience, where they spend the most of their money, and how you can enable that for them. Also, this analysis can help you to predict the inventory levels needed for a successful B2M business. 

Meet All Customer Needs
For every successful business, not just B2M business, this is the most important part. And most challenging, as well. You will receive various demands that you need to fulfill with just one product and service. That can be very costly, so you need to carefully plan what you will offer to the market.
Segment Your Website
You already segmented your strategies, but you are not finished yet. You need to add separate pages for both retailers and consumers to your website.
Some businesses did this segmentation at the moment of building the website. But the rest, who were oriented to just one type of client, need to add the missing parts. You don't need a new or redesigned website, just add a new page and fill it with info about your customers' wants and needs.
B2M Brands in Action
After meeting all the criteria mentioned above, your next step is to launch a B2M business and make it successful.
Check out the four case studies below to see how.
1. Nitterhouse Masonry Products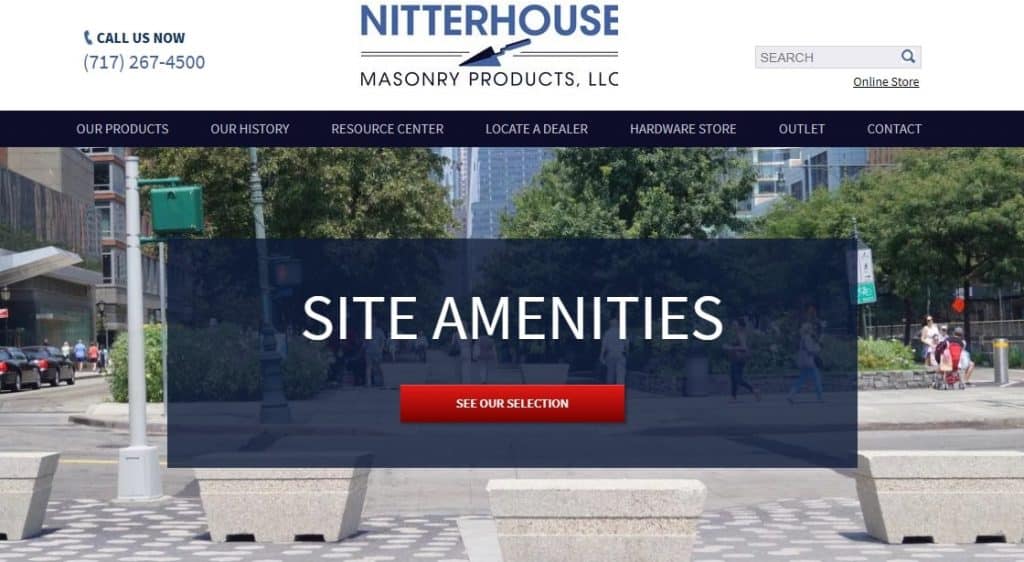 We will start with Nitterhouse Masonry Products. It is founded in 1923 and ever since produce products for architectural, residential, and contractor use.
They are closely working with homeowners by giving consultations about finding perfect masonry blocks, paving stones, concrete bricks, veneer stones, or other masonry products. On the other hand, NMP gives architects all the supplies they need to finish the project.
The third group of people NPW works with are contractors. They also can get masonry products in larger volumes with discounts.
2. Muncy Restoration Works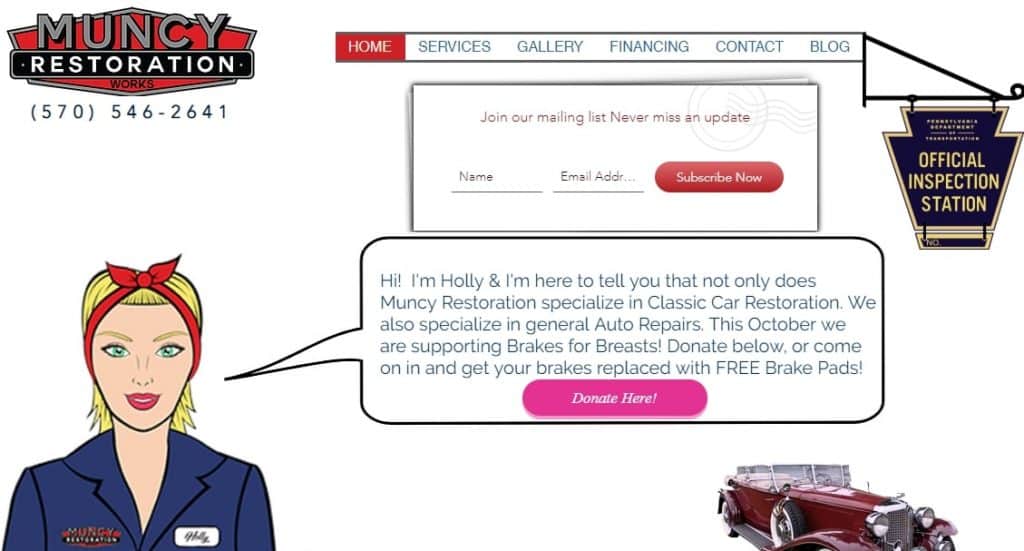 Another very successful B2M brand is Muncy Restoration Works. They are a company specializing in the restoration of classic cars and general auto repairs (such as oil change, electronic diagnostic, engine maintenance, etc.).
As you can see, they work with sole car owners and companies. The individual owner can get repairs and maintenance for his/her car, while a company can get that for the whole fleet of vehicles. Every company with a big fleet needs to have an agreement of this sort, especially if they are in the rental, delivery, or taxi business.
3. Maid to Perfection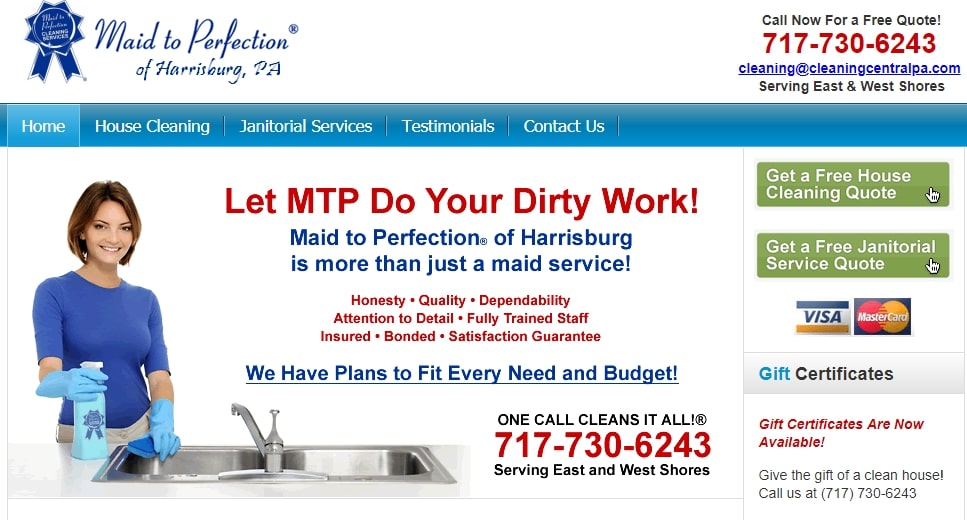 Maid to Perfection is a high-quality cleaning service with very affordable rates for both individuals and companies. They offer a broad range of domestic and commercial cleaning services and their prices can be seen on the company's website.
Besides cleaning services, they offer various janitorial services to retailers along with cleaning equipment. That way, they are covering all needs of their clients.
4. Olympic Garage Door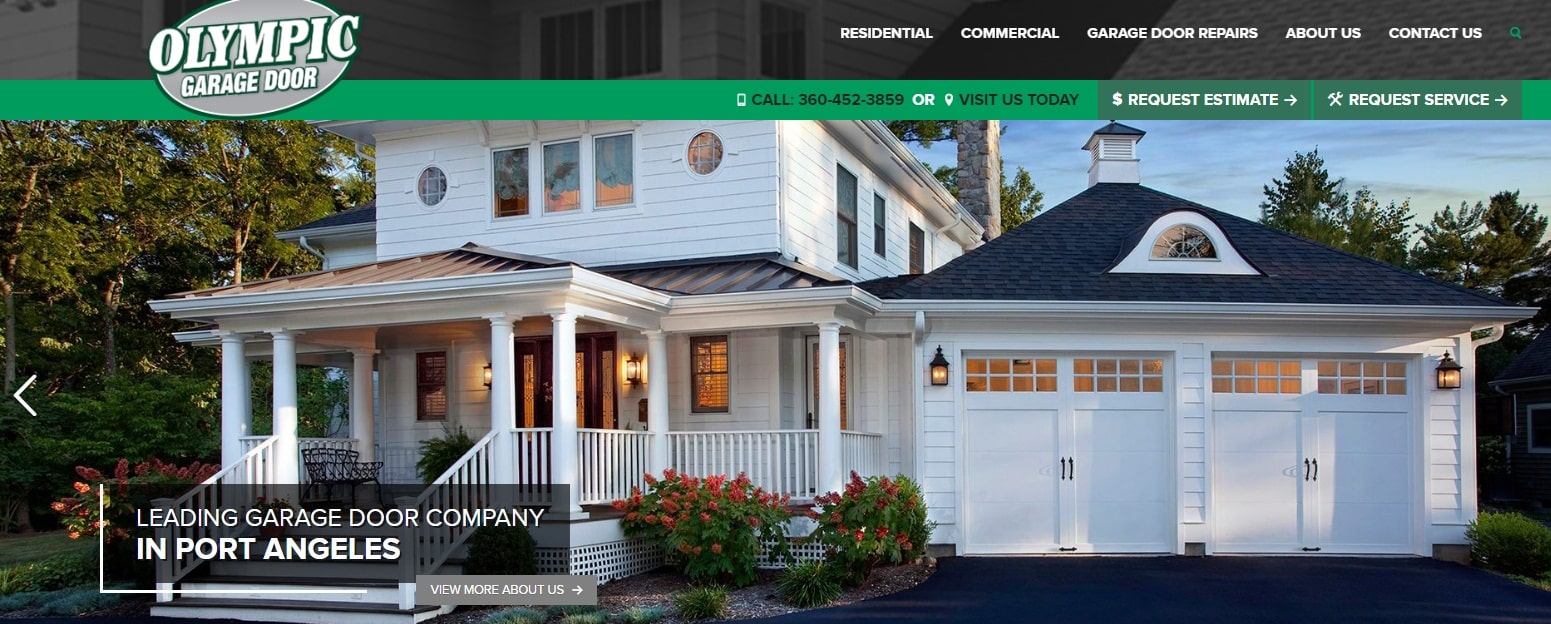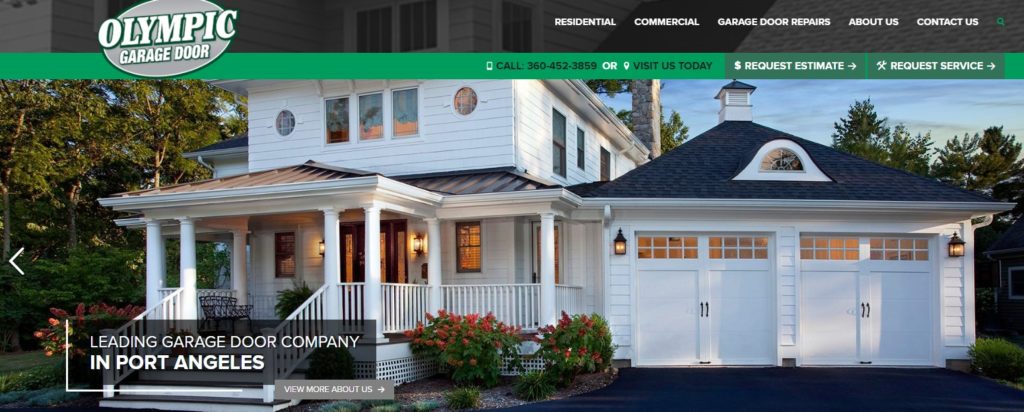 Our fourth B2M example, a company called Olympic Garage Door shows how to make a proper website. On their landing page, you have separate pages for all of their sales segments – residential, commercial, and repairs. From there you can navigate to the service you are looking for.
This segmentation is needed because their product is quite similar to both B2B and B2C, but it is not completely the same.
So, if you want to attract a variety of customers and implement a B2M business model, take our recommendations into consideration. When you develop an effective B2M marketing strategy, you can thank us. Wish you all the best!