Do you want to customize your iOS 16 locked screen but feel like it's becoming increasingly complex with every new update? Fortunately, there are still tons of ways to personalize a lock screen and make it unique, engaging, and more user-friendly. In this blog post, we'll explore 15 excellent iOS 16 lock screen widgets that can be used to spice up your device in 2023.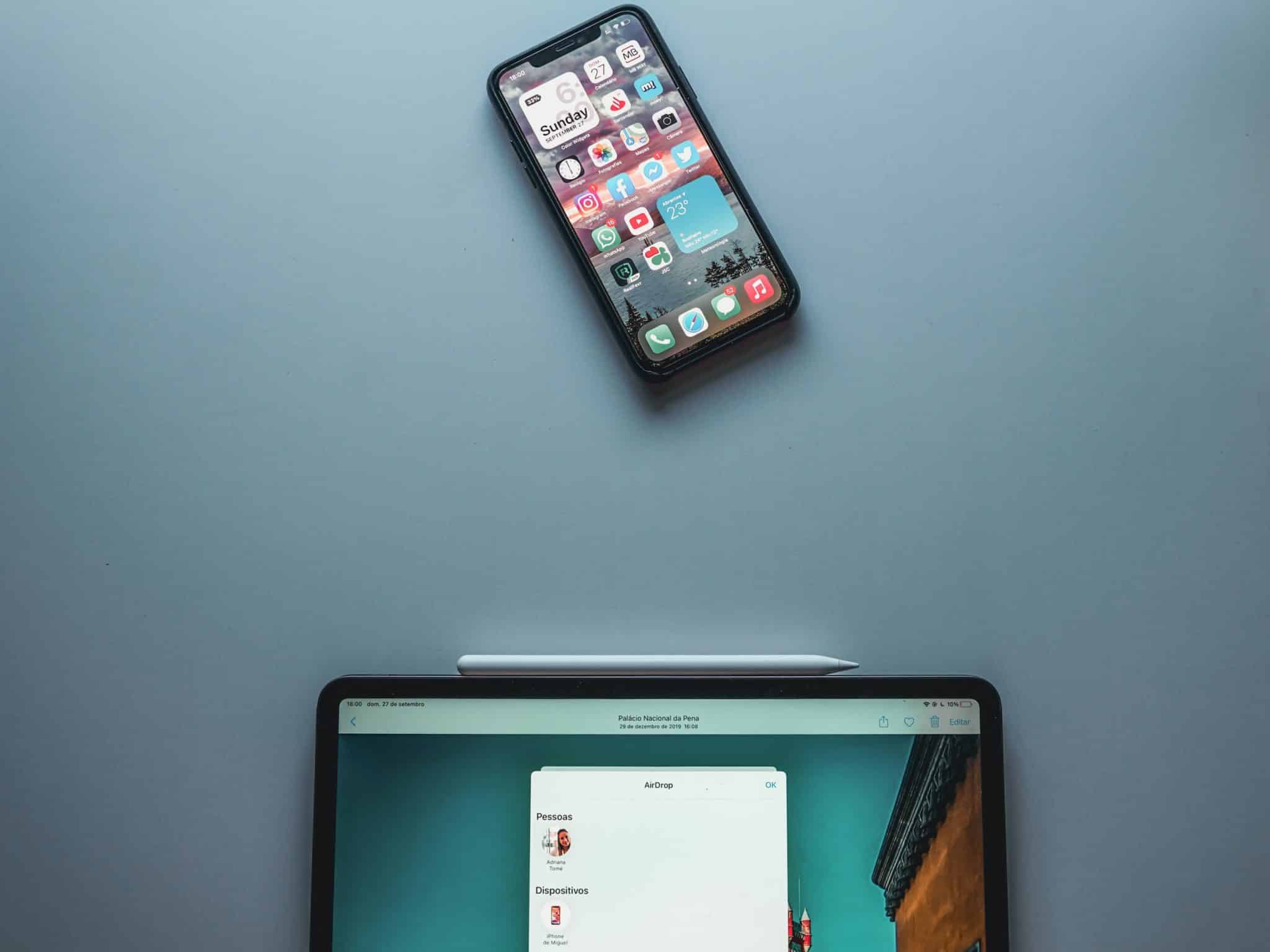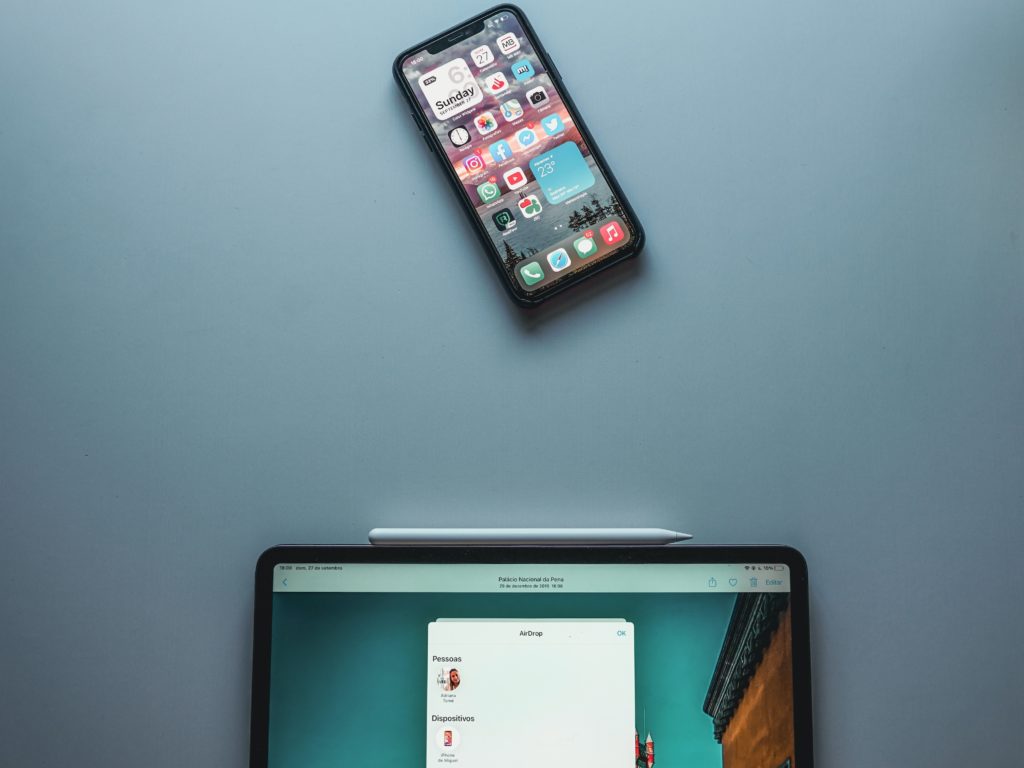 From sleek, modern designs to traditional lock screen heartbeat wallpaper styles, there is something here for everyone. Whether you want an additional functionality or want to give your lock screen a fresh look, these lock screen widgets are a perfect choice.
Find out how to keep up with the times and stand out from the crowd.
iOS 16 Lock Screen Widgets
With the new iOS 16 update, iPhone users now have widgets they can access directly from their Lock Screen. These widgets give a range of information and features, such as weather forecasts and stock quotes, that can be used while the phone is locked.
They give easy access to apps such as music streaming services, helping users to stay informed when on the go without having to unlock their phones. This convenience gives users more flexibility in their usage of iPhones and could provide even more uses as Apple continues to develop it in the future.
With obvious time-saving benefits and increased ease of access, iOS 16's lock screen widget provides the perfect bridge between utility-focused device use and the comfortability of modern smart devices.
iOS 16 Lock Screen Widgets are a great way to stay updated on the current status of your package. The parcel takes this one step further by offering highly customizable rectangular and circular widgets for tracking your deliveries. The rectangular widget is especially helpful as it features the item you're following displayed alongside its current status.
Upon adding a widget, you can access multiple options from the Lock Screen. You can pin a delivery there instead of just showing the subsequent delivery, which is the default setting, adjust the widget's color scheme to fit your preference, and decide if the app should open to its main view or detailed view of your package.
The parcel is an app that makes it easier to track deliveries. With Parcel, you no longer have to scroll through emails or wait for notifications on your phone—the widget can be added directly to your lock screen, so you'll always know exactly where your package is in transit!
Plus, you can add multiple orders and even get estimated time frames for when they're expected to arrive. iOS 16 Lock Screen Widgets are helping make our lives simpler and more convenient—no wonder everyone is embracing this change.
Things 3 – iOS task manager app
If you're looking for a feature-packed iOS 16 Lock Screen Widget, try Things 3. This app is excellent for getting things done, staying organized on your phone, and customizing its look and feel.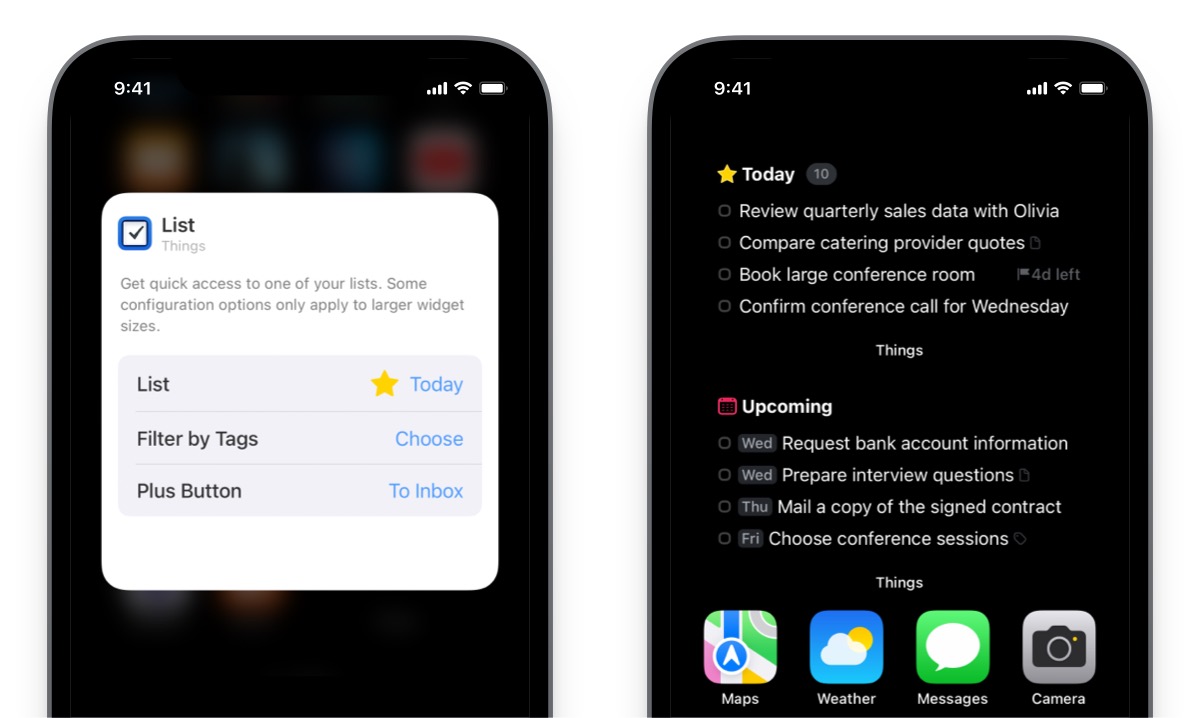 With this widget, you can access your to-do list directly from the Lock Screen without having to unlock your phone. You can also upload photos, add notes, and take voice memos from within the widget. Plus, you can color-code your tasks and set up reminders to help keep you on track.
With the single-task widget, you get a quick look at what needs to be done. You also have a medium device that reveals three tasks and a widget that adds additional duties quickly. Lastly is today's progress widget, which shows how well you've accomplished today's jobs.
All these features make Things 3 one of the app's users love best when it comes to iOS task management on iPhones.
Looking for an easy way to customize your iOS 16 Lock Screen Widget? Look no further than Launcher. With iOS 16, Launcher takes things to the next level with its Lock Screen widgets. Users can quickly run shortcuts, launch apps, and play music directly from the Lock Screen by simply tapping a device.
It is even more sophisticated because Launcher features over 3000 icon options for users to choose from to display the widget. This goes beyond what's offered by your average iOS app. For example, you can customize the Lock Screen widget to turn on the lights in the office with just a tap of an icon!
With Launcher's convenience and modern aesthetic, iOS users have found it intuitive and efficient to access their favorite iOS functions.
More: 5 Ideas For Informational Products Your Startup Can Make
Flighty is an app that lets you stay informed of all your flight-related information. It just got even better with a new update by introducing more iOS 16 Lock Screen Widgets, which allow users to make the app even more convenient.
Now users can keep track of their trips using a Trip Countdown widget, see the live status of their flight with the flight Status widget, and monitor their progress during the flight with the in-flight progress bar. With iOS 16 Lock Screen Widgets on Flighty, tracking your flights and ensuring everything runs smoothly is easier than ever!
Flighty makes it simple to view past and upcoming trips at the touch of a button. You can also quickly check-in for your flight and get real-time updates on any flight delays or changes. Whether you're a frequent traveler or need to check in every once in a while, Flighty is the perfect tool for your iOS 16 Lock Screen.
Its easy-to-use interface and sleek design make it the best way to stay on top of your travel plans.
Have you ever wished you could check important health information on your lock screen without opening an app? 
FitnessView allows you to quickly check progress on your goals directly from the iOS Lock Screen, allowing for more efficient tracking of progress. The iOS 16 widgets also allow for automated updates, set-up reminders, and more, so staying on top of your health and fitness goals is easier than ever with FitnessView. 
With the new widget, users can view their heart rate, steps taken, and calories burned on the Lock Screen. They can also view their fitness plans, set daily targets, and monitor their progress instantly without unlocking their phone.
The widgets make it easy to stay on top of health goals by offering a snapshot of critical data with just one glance. It's also simple to customize which data points are used on the lock screen depending on individual needs and preferences. Make the most of your day with FitnessView's convenient lock screen widgets!
Overcast is an incredibly intuitive app for those looking to keep up with their favorite podcasts. With the recent introduction of Lock Screen widgets, you now have greater control over your podcast listening experience.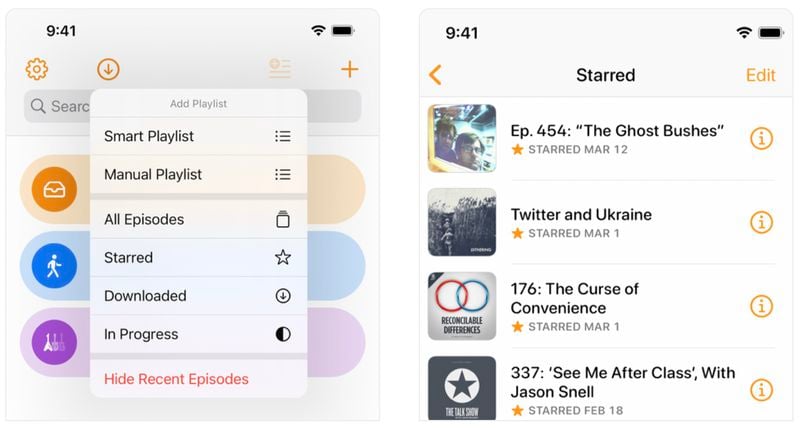 While experiencing your current episode, look at your lock screen to see what's playing. You can also launch the app and playlists directly from the lock screen, making it easier to stay on top of all your podcasts.
With Overcast's improved and intuitive ease of use, impressive sound quality, and great widgets, it's no wonder it's become a popular choice among podcast listeners.
More: 50 Micro Startup Ideas You Can Get Started With Today
The countdown is an excellent app for anyone looking to track significant dates in their lives. Whether it's an upcoming birthday, an anniversary, or the release date of a new film they've been anticipating, this app will help you monitor the amount of time left until those critical events.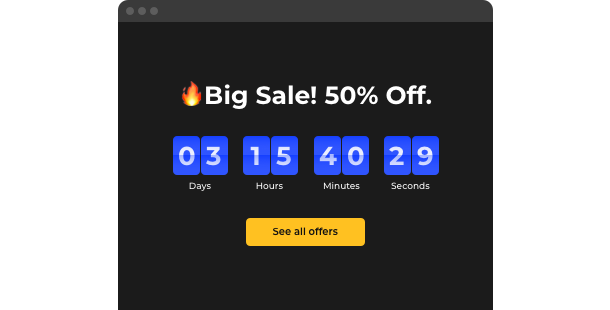 It has three different widget styles available with varying levels of information; some will only tell you how much time remains, while others include particular messages and lovely graphs that represent how much progress has been made until the big day arrives. 
With customizable options that let you decide when to pop up notifications, Countdowns may be one of the handiest calendar-related apps!
Reading a positive and inspiring quote daily can be a great habit to add to your routine. It can be a great reminder to stay motivated and focused on your goals. With the Motivation – Daily Quote widget, you will never have a dull moment.
You can customize the widget so that it changes according to your schedule, giving you great new inspirational quotes at the right time of day! This is definitely one of the best new apps for those who need extra motivation in their daily lives.
Start each day off on the right foot with this useful little widget!
More: 10 Artsy Business Ideas For Creative Entrepreneurs
Final Thoughts
These 15 iOS 16 Lock Screen Widgets are just the beginning – there are sure to be more amazing widgets released in the coming years. But for now, these should provide plenty of customization ideas for anyone looking to spruce up their iOS experience in 2023.
With so many options available, there is sure to be a widget that fits your needs and personality. Whether you're looking for health-tracking capabilities or motivational quotes, iOS 16 has what you need to make every day great! So don't be afraid to experiment and find the perfect one.