Dermatology is a specialized field within the healthcare industry, focusing on the health and well-being of the skin, hair, and nails. Dermatology startups are recent entrants in the ecosystem that seek to leverage novel technologies or methods to address dermatological issues more efficiently. These startups could range from offering digital consultation services to producing innovative skin care products or dermatological tech devices.
The global market for dermatology is expected to grow significantly due to changing lifestyles, increased exposure to harmful UV radiation, and advancements in dermatological procedures. The increasing awareness about skin diseases and the rising demand for effective diagnostic and treatment services have heightened the relevance of dermatology in today's market. Additionally, the vast potential for technological application in dermatology makes it an attractive arena for startups.
Top 10 Dermatologic Startup Ideas:
Digital Dermatology Consultation Services
Digital consultation, also known as telemedicine, is the process of utilizing technology to offer guidance, diagnosis, and treatment plans to patients from remote locations. In dermatology, digital consultations can be extremely helpful due to the visual nature of skin conditions. Images sent by patients can be analyzed by dermatologists for consultation, thus negating the need for a physical visit.
With rising technological advancements and the COVID-19 pandemic propelling the shift towards telemedicine, digital dermatology services have gained substantial traction. It combines the convenience of consultation at home with immediate access to specialists, making it attractive for a wide range of consumers.
Starting a digital dermatology consultation service involves several steps. It requires an initial investment in a robust software platform that safeguards patient data. Then, you need to assemble a team of licensed dermatologists willing to provide consultations remotely. Finally, navigating through the healthcare laws of the operational region and a strong marketing strategy are key to penetrating the market.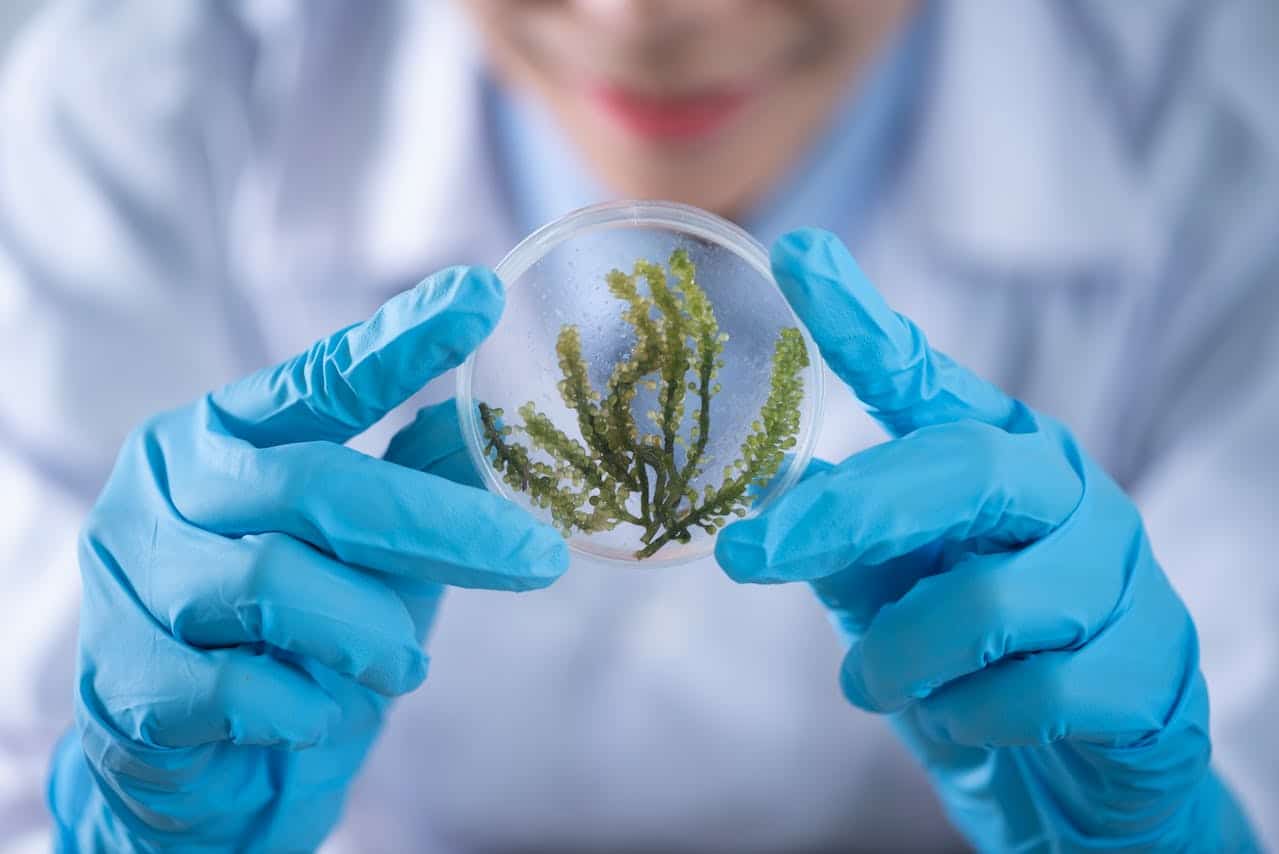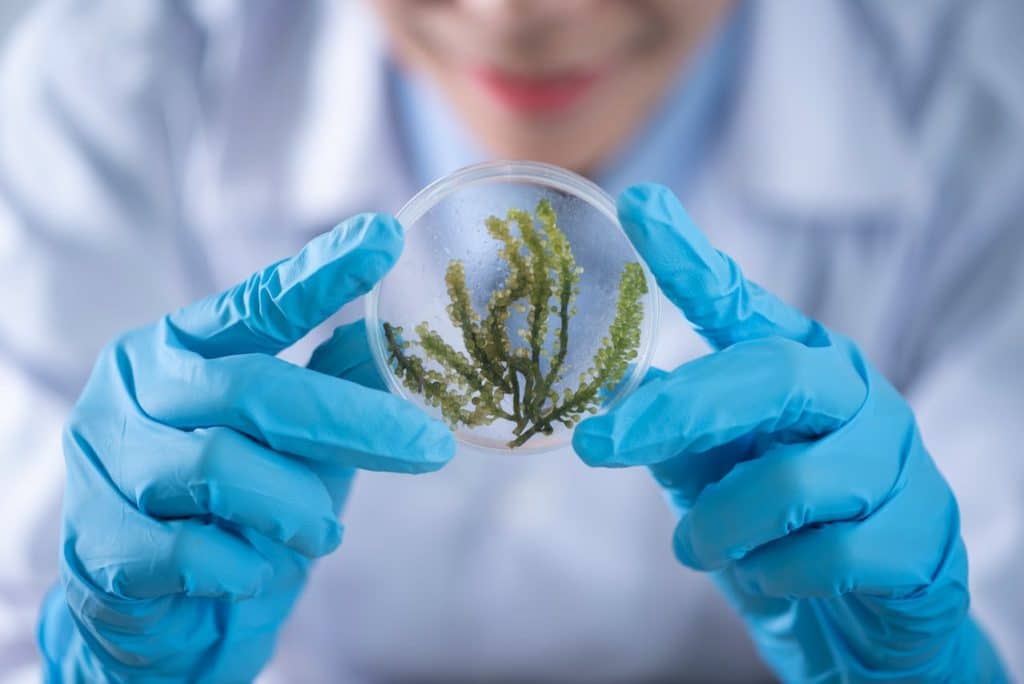 Specialized Dermatology E-commerce Store
As more consumers shift online for their shopping needs, the trend of e-commerce in dermatology is quickly catching on. An online store specializing in dermatological products offers consumers access to a wide variety of products from the comfort of their homes.
Given the vast range of skin types and conditions, finding a niche can help differentiate your e-commerce store. This could be acne, ageing skin, sensitive skin, or even specific product types like vegan skincare or sustainable skincare products.
Setting up an e-commerce store requires a solid understanding of e-commerce platforms, product sourcing, inventory management, and digital marketing. It's crucial to invest in a user-friendly and secure website, build ties with quality product suppliers, and create a solid SEO and content marketing strategy to attract customers.
Innovative Dermatological Research Firm
Although the field of dermatology has advanced significantly, there are still many untapped areas that require research and innovative solutions. Novel treatments for chronic and genetic skin conditions, personalized skincare regimes based on genetic testing, and advancements in surgical techniques are just a few areas that demand innovative thinking.
Potential areas for research include drug development, clinical trials on new treatments, genetic testing for skin conditions, skin microbiome manipulations, and skin regeneration technologies, to name a few.
Setting up a research firm requires a deep understanding of dermatology, a team of trained professionals, access to funding, and equipment. Furthermore, you will need to navigate through stringent regulations, ensure ethical standards are met, and establish collaborations with healthcare professionals and institutions for conducting trials or implementing solutions.
Dermatology Mobile Application
Mobile applications have revolutionized healthcare delivery, providing easier access to healthcare services and information. They offer enormous potential in dermatology, from apps allowing symptom checking, appointment bookings, and digital consultations to education apps that offer advice on skin health maintenance.
A successful dermatology app should be user-friendly, secure, compliant with healthcare regulations, and offer value-based services. AI-based symptom checkers, chat-bots for immediate queries, personalized advice based on user profiles, tele-consultation facilities, and a plethora of reliable information are some features that can attract users.
Developing a mobile app requires a clear understanding of the users' needs, defining the key features, creating a design and user interface, testing, and launching. Hiring a skilled app developer or partnering with a tech firm can be considered for the technical aspect of app development.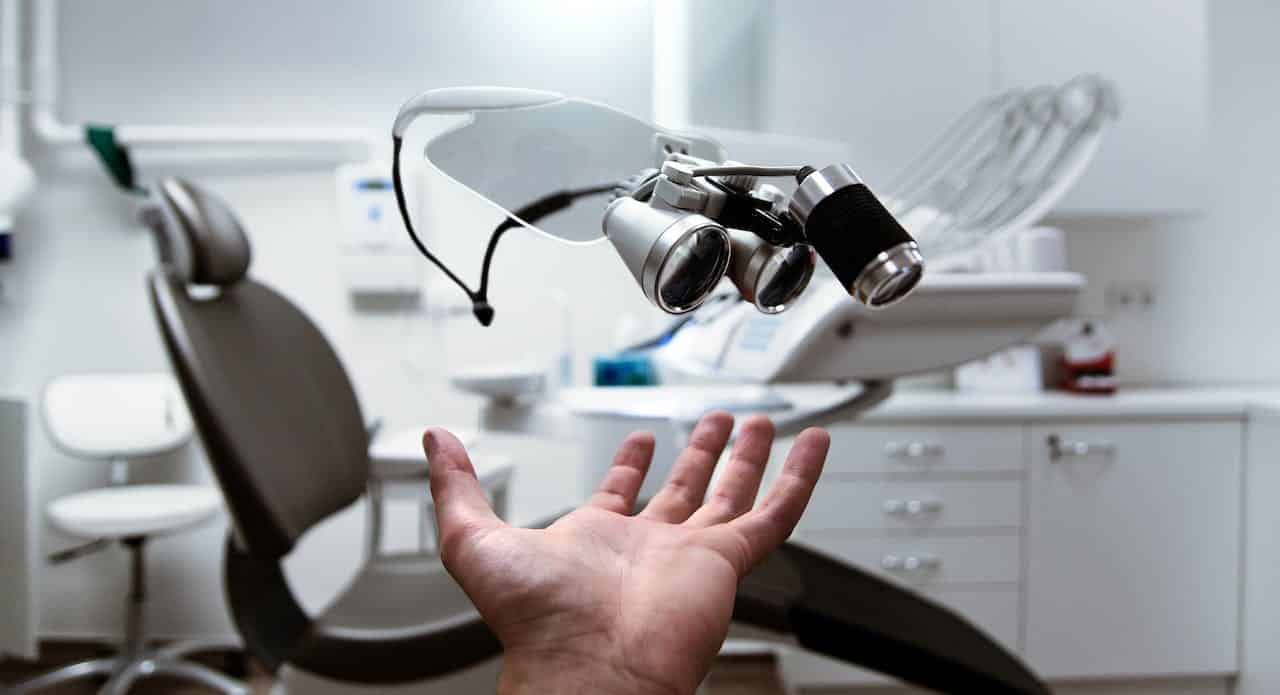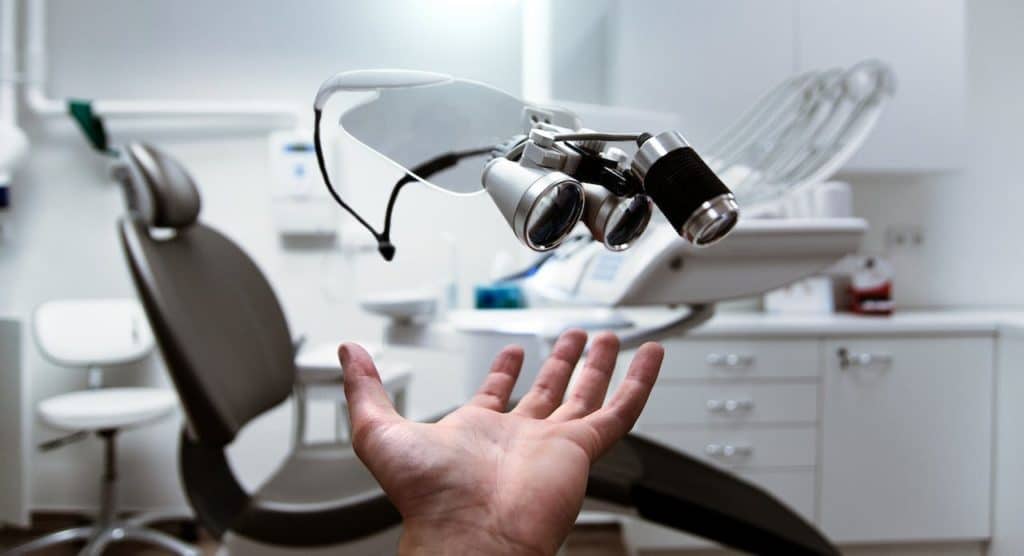 Skin Care Products Line
Consumers are becoming increasingly conscious about the products they use on their skin, leading to amplified demand for high-quality, safe, and effective skincare products.
To stand out in this bustling market, identifying unique needs that are currently unmet or poorly met in the skincare industry is essential. This could relate to uncatered skin problems, neglected demographic subsets, or specific product types like cruelty-free, organic, or sustainable skincare products.
Launching a skincare product line involves several steps. It begins with thorough market research, followed by product development which involves formulation and testing. After legal processes and acquiring necessary certifications, the focus should pivot to branding, packaging, and marketing the product effectively.
Skin Health Awareness Program
Many skin conditions are preventable with basic skin health education. However, lack of awareness and taboo often lead to late diagnosis and ineffective treatment. Therefore, a skin health awareness program holds critical importance.
Establishing a non-profit for skin health awareness requires a clear mission statement, filing for 501(c)(3) status for tax exemptions, fundraising for finances, and assembling a team dedicated to the cause. Collaboration with healthcare entities and using various platforms to educate people about skin health is essential.
Marketing plays a crucial role in reaching a wider audience. Using social media channels, collaborating with influencers, organizing public seminars, and partnering with schools and organizations can drive the program forward. Advocacy for public policies promoting skin health can also further the impact.
Skin Tech Devices Startup
Technology is the future of dermatology. From smart mirrors analyzing skin health to wearable devices monitoring sun exposure, the tech arena in dermatology is burgeoning with potential.
Devices enabling home-based diagnosis of skin conditions, AI-enabled skin health analysis devices, or wearables to prevent or manage skin conditions like photo-aging or skin cancer are potential product ideas in this space.
Starting a skin tech business requires brainstorming innovative product ideas, product development involving design and testing, securing patents, and ensuring the product complies with medical device regulations. Once production is ready, marketing the product to target consumers becomes crucial.
Dermatology Blogging/Vlogging
Dermatology blogging or vlogging can be a profitable venture given people's inclination for reliable online skin health information. Here, revenues can be generated through sponsored content, advertisements, affiliate marketing, or offering personal consultation services.
Content creation is a powerful tool for educating people and empowering them to take control of their skin health. It's also a valuable channel for dermatologists to offer professional advice and debunk skin health myths.
Getting started involves identifying the target audience, choosing a platform (blog or vlog), creating a content plan, and consistently publishing quality content. Promoting the content via various social media platforms can help increase reach and engagement.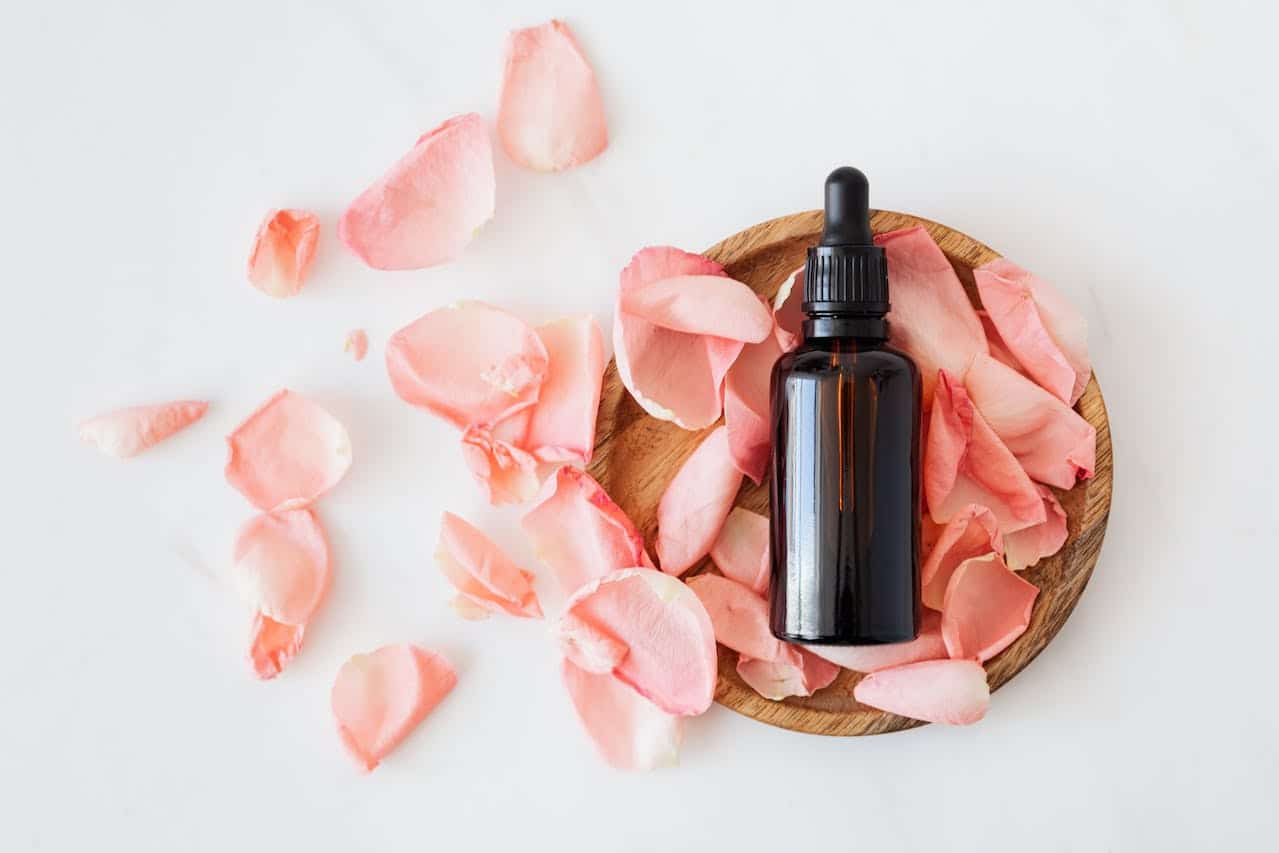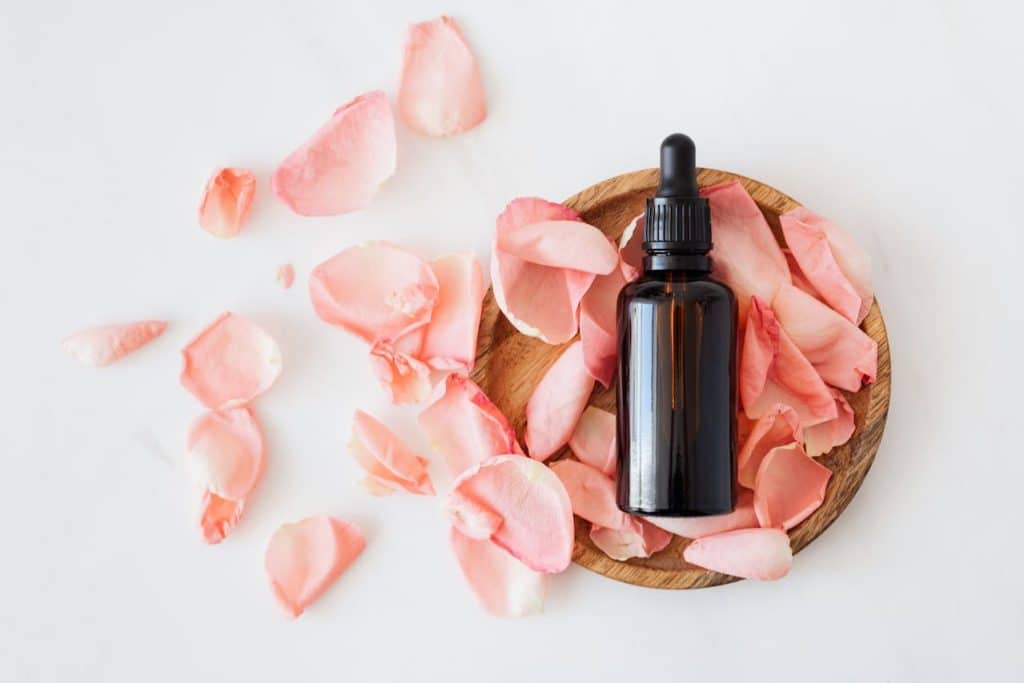 Aesthetic Dermatology Spa
The desire for improving aesthetic appeal and looking youthful has led to a surge in the popularity of aesthetic dermatology services.
An aesthetic dermatology spa can offer a variety of services, including skin rejuvenation treatments, botox injections, fillers, laser treatments for hair removal or skin pigmentation, and sample resurfacing treatments.
Besides the initial investment in a space and state-of-the-art equipment, starting a spa requires hiring trained aestheticians or dermatologists, obtaining necessary licenses and insurance, and effective marketing to attract clients.
Dermatology Equipment Manufacturing
High-quality dermatological equipment is crucial for accurate diagnosis and effective treatment in dermatology, making equipment manufacturing a profitable venture.
Dermatology equipment manufacturers can find a market among hospitals, dermatology clinics, aesthetic spas, and research institutes.
This business requires understanding of medical equipment design and manufacturing processes. Tying up with technology providers, securing investment for mass production, navigating through regulatory compliances, and marketing the product to potential buyers are key steps involved.
Challenges and Opportunities in Dermatology Startups
Challenges faced by dermatology startups can range from high development costs, navigating through healthcare regulations, managing competition, to establishing trust and gaining acceptance among end users.
Opportunities abound in various niches within the field of dermatology for innovative and entrepreneurial minds. Increasing awareness about skin health, technological advancements, and growing acceptance of digital healthcare services are trends that dermatology startups can capitalize on. Besides, unique products or services that fill a gap in the market can capture a significant market share. Therefore, banking on agility and innovation could lead to success in this promising venture.